Rare Female Execution Halted; Kimberly McCarthy Gets Reprieve Hours Before Scheduled Death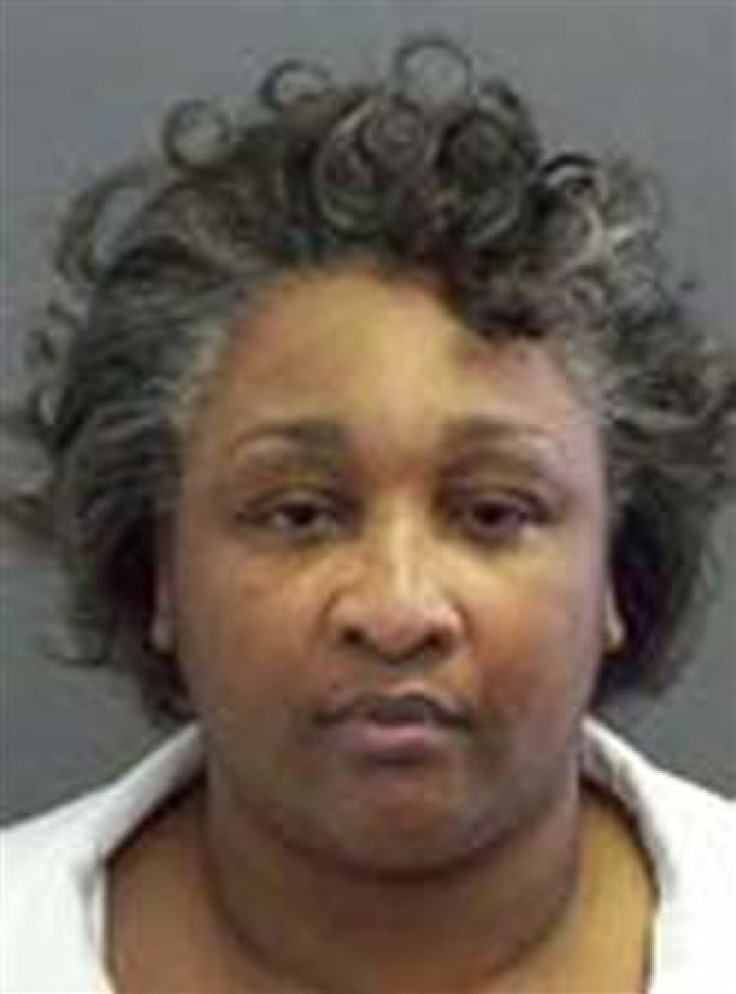 Kimberly McCarthy, a Texas woman on death row, was scheduled to be executed by lethal injection on Tuesday but got a reprieve just hours before her date with death. The reprieve pushed the execution date back to April 3 as her lawyers work on an appeal based on racial bias by the jury that convicted McCarthy.
State District Judge Larry Mitchell issued the reprieve on Tuesday, reports The Associated Press. McCarthy was convicted of the 1997 stabbing death of Dorothy Booth, her 71-year-old neighbor. According to the AP, McCarthy asked for a cup of sugar from her neighbor when she attacked Booth with a knife and candelabra.
In the ensuing attack, McCarthy severed one of Booth's fingers and removed a diamond ring that was later sold to a pawn shop, reports Reuters. McCarthy also was a suspect in two other murders but was only tried for the death of Booth and was sentenced to death by lethal injection.
McCarthy would have been the first woman executed in the U.S. since 2010 and one of only 13 women to be executed since the Supreme Court reinstated the death penalty in 1976, notes AP.
The judge issued a stay of execution until April 3 to allow McCarthy's lawyers to appeal on the grounds that the jury that convicted her was racially biased. Shelly Yeatts, Dallas County assistant district attorney, will not appeal the reprieve.
According to Death Penalty Information Center, McCarthy's lawyers provided as evidence studies that show death penalty sentences were disparate along racial lines. The studies notes that while Dallas County's population is 22 percent black, 42 percent of all individuals on death row in the county are black. According to McCarthy's attorneys, "These statistics and their import are reflected in the case of Kimberly McCarthy, an African-American woman, who was sentenced to death for the murder of an elderly white woman," reports the Death Penalty Information Center, which opposes executions.
McCarthy received news of the reprieve in a holding cell next to death chamber in the state prison in Huntsville. McCarthy's lawyers will argue that there was a racial bias in not just how the death penalty is sentenced but also in the jury selection which led to the conviction.
Maurie Levin, McCarthy's attorney and a professor of law at the University of Texas at Austin, said, "Of the 12 jurors seated at trial, all were white, except one, and eligible non-white jurors were excluded from serving by the state," reports AP.
© Copyright IBTimes 2023. All rights reserved.