RIM Hit with Consumer Lawsuits over BlackBerry Outage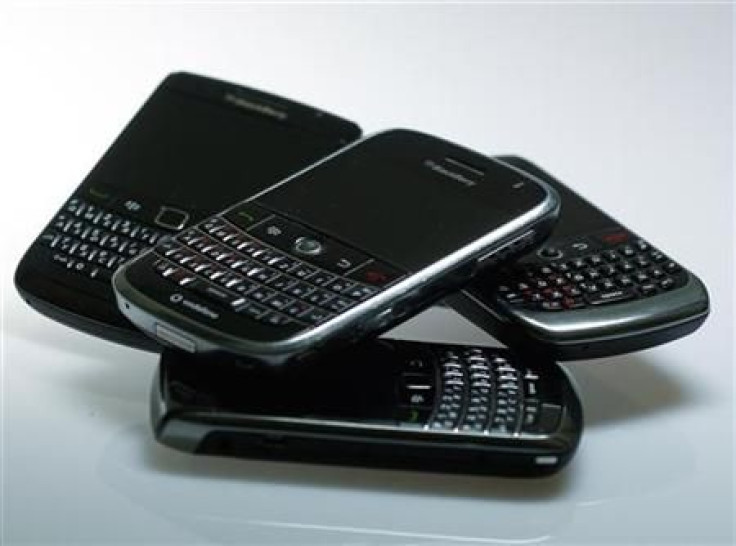 Consumers in the United States and Canada have sued Research in Motion for a days-long service outage on BlackBerry devices that rippled across the world earlier this month.
The system-wide failure of the service had left tens of millions of frustrated BlackBerry users on five continents without email, instant messaging and browsing.
Research In Motion's co-CEOs had apologized to millions of BlackBerry customers for the four-day outage that tarnished the company's image and set back its drive to catch up with Apple and other smartphone rivals.
The U.S. lawsuit, filed on Wednesday in federal court in Santa Ana, California, was brought on behalf of all U.S. BlackBerry owners with an active service agreement at the time of the email, internet and messaging interruptions.
It accuses Research in Motion of breach of contract, negligence and unjust enrichment.
The Canadian lawsuit, filed on Wednesday in Quebec Superior Court, was brought on behalf of all Canadian BlackBerry owners with an active service agreement.
Research in Motion failed to compensate BlackBerry users with refunds for loss of service and must take full responsibility for these damages, it said.
Messages left with Research in Motion seeking comment were not immediately returned.
The U.S. lawsuit was brought by Sherman Oaks, California, resident Eric Mitchell. While Mitchell did not sign a service contract directly with Research in Motion, he paid the company fees for BlackBerry device through a mobile carrier Sprint, the complaint said.
He therefore had an implied contract with Research in Motion, it said.
Because of the global service outage that began on October 11 and continued until October 14, Mitchell was unable to use emails and other communications in real-time, without delay, reducing and interfering with his productivity and causing him damage and loss of money, the lawsuit said.
Mitchell paid for a service he did not receive, it said.
U.S. plaintiffs are seeking damages including cash compensation for service fees along with attorneys' fees and legal expenses.
The U.S. complaint estimates that Research in Motion earns at least $3.4 million per day in service revenue, collected from customers through carrier networks including Sprint and Verizon. Plaintiff and the Class ultimately paid these fees, it said.
The size of the potential class of U.S. consumers would include 2.4 million California residents alone, the lawsuit said.
The case is Eric Mitchell, individually and on behalf of all others similarly situated vs. Research In Motion LTD, U.S. District Court, Central District of California, case no. CV11-8872
© Copyright Thomson Reuters 2023. All rights reserved.