Russia, Ketchum End Controversial Nine-Year Public Relations Partnership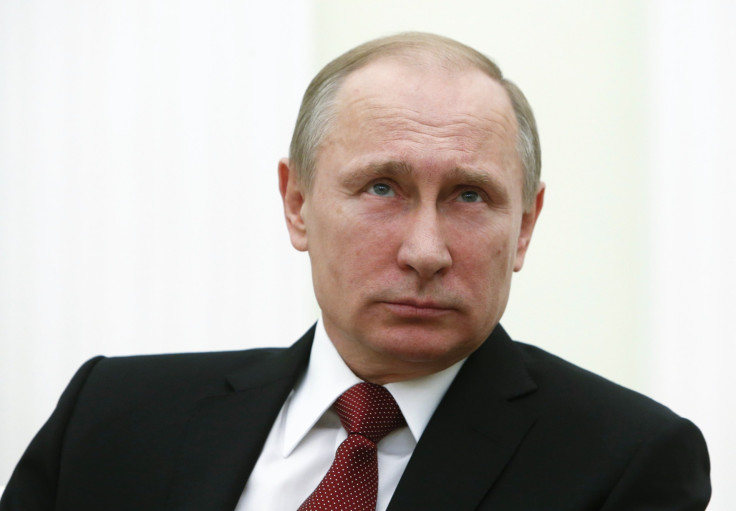 The public relations giant Ketchum is ending its nine-year representative relationship with the Russian Federation and the state-owned gas firm Gazprom for undisclosed reasons, according to PR Week, confirming speculation over the last year that the rising tensions between Russia and the West was making trouble for the Washington, D.C.-based firm.
Ketchum, a subsidiary of the Omnicom Group, was hired by the Russian Federation in 2006 in preparation for a G8 summit in St. Petersburg that year and went on to handle much of Russia's image abroad. Last year's Winter Olympics in Sochi was the last major event the firm was involved in.
The firm's goals were to promote "economic development and investment in the country and [facilitate] the relationship between representatives of the Russian Federation and the Western media," according to a statement sent to the Washington Post last year. The statement said that Ketchum was not advising Russia on foreign policy, particularly in regards to the crisis in Ukraine, which at the time was just heating up.
By mid-2014, the firm had reduced its Russia/Gazprom team from a few dozen to around 10. The relationship was being affected by the difficulties in the "global environment," said Kathy Jeavons, who headed Ketchum's relationship with Russia at the time, according to the New York Times.
Ketchum received criticism for its campaigns to help Russia in the West, like in 2013 when it landed Russian President Vladimir Putin an op-ed in the New York Times urging the U.S. to stay out of Syria. It reportedly also secured pro-Russian op-eds written by Western businessmen and lawyers in other major news outlets, according to a 2013 Pro Publica investigative report.
The firm reportedly questioned its relationship with Russia after it invaded Georgia in 2008, drawing widespread condemnation from the global community. The firm worked directly with a number of Russian politicians, who for years operated in a hostile, corrupt environment that favored intimidation and force over positive public image campaigns and cooperation with the media.
The contracts were extremely lucrative for the firm, earning it at least $60 million between 2006 and 2014. The Holmes Report ranked Ketchum the fifth most successful PR firm worldwide in 2014. Ketchum reported $490 million in revenue from contract fees in 2014, an 11.4 percent growth from the year before. It also has worked extensively with U.S. government entities like the U.S. Army and Department of Education.
© Copyright IBTimes 2023. All rights reserved.
FOLLOW MORE IBT NEWS ON THE BELOW CHANNELS