Samsung Galaxy Note 9 S Pen Could Control Music Playback Via Bluetooth
Samsung's upcoming Galaxy Note 9 is expected to come with high-end features. Now it appears as though even the phablet's S Pen could be getting some new features that will make it more useful than its predecessors.
On Monday, Sammobile reported that it has learned from several sources that the stylus of the Galaxy Note 8's successor could come equipped with new features. The new additions are reportedly due to the "biggest update ever" that the South Korean tech company is giving the new flagship device.
Samsung may have already hinted at the S Pen's new features when it released the first teaser for the Note 9's Unpacked event. The teaser that announces the date of the event apparently shows the button of the S Pen, so this could be the big clue on the upgraded stylus for the upcoming phablet.
China-based source Ice Universe has recently leaked information about Samsung's new device and his Twitter post suggests that the Note 9's S Pen could essentially have music playback control via Bluetooth. The inclusion of Bluetooth connectivity could also mean that the stylus would be able to trigger a long-range remote self-timer.
South Korean news outlet ETNews has also published a report that mentions the same thing. The publication cites a senior official from a local carrier who is also claiming that the S Pen will be able to control music playback. The official further claims that the stylus will be capable of taking pictures remotely and will come in handy as a pointer during presentations.
There are also other sources who are saying that the S Pen's Bluetooth support could offer some gameplay features and could turn the stylus into a Bluetooth speaker. Such claims seem to be very far-fetched that it's hard to believe them. Furthermore, enabling such features would only be possible by having a battery built into the stylus — a radical move given all previous iterations did not come with one.
Samsung's media invitation revealed that the next Unpacked event will take place on Aug. 9, 2018 at New York's Barclays Center. Android Authority encourages fans to simply wait for the big reveal next month to see whether or not the rumored features of the Galaxy Note 9 are real, since Samsung does not confirm anything prior to the official unveiling of its new products.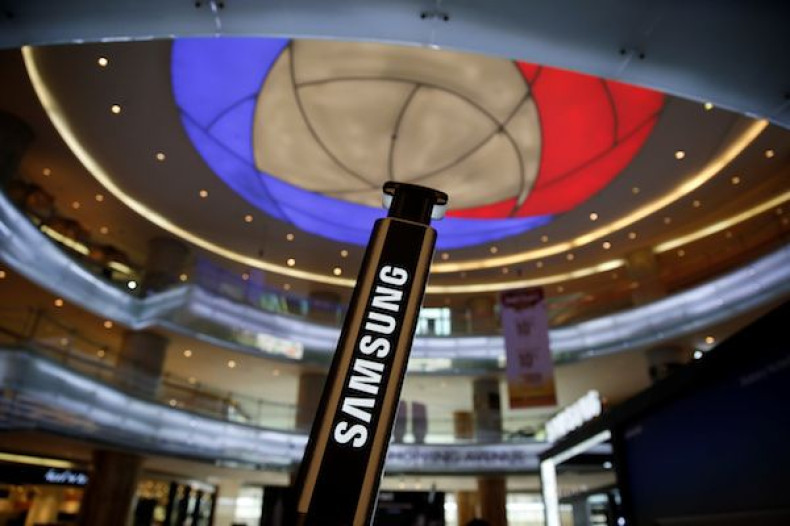 © Copyright IBTimes 2022. All rights reserved.