Savo Vukcevic: World's Youngest Hedge Fund Manager on the Changing Dynamics of Finance
This article uses affiliate links, which means if you purchase products through these links, we may earn a commission. Click here to see our
T&C
. For licensing please click
here
.
Savo Vukcevic discovered the world of finance at a very young age through his parents and their work. With their help, he began his journey in trading and stocks. Soon, he decided to make his love for finance official and started his company RPC Fund Management at 16. He became the youngest hedge fund manager and started enthusiastically sharing his psychology-based approach with the world. In the past five years, Savo has been able to help his clients create value and achieve the type of profits they initially struggled to gain.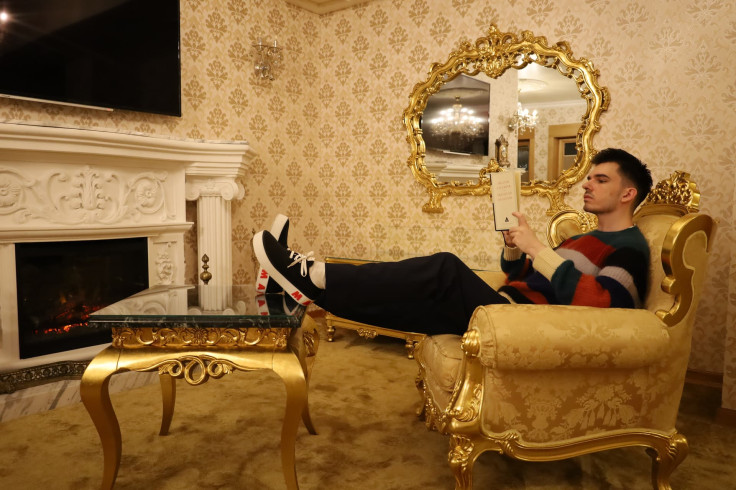 RPC, derived from 20th-century American behaviorist psychology, stands for Research, Predict, Control, and has been running on Savo Vukcevic's "old school" approach, which includes renouncing the ESG principles. Talking about his approach, Savo says, "For me, green investments are those that make me money, not the ESG stuff." To yield more profits, Savo Vukcevic views the market through the psychological lens rather than fiscal and studies the behavior of the traders and the general public involved. This lets him gain a deeper understanding of market behaviorism and make the right moves at the right time. Savo talks about how newer approaches like his are letting the new generation change the face of finance in the world.
Savo Vukcevic's trust in his abilities enabled him to quit college and invest all his time in trading, and many of his loyal customers are happy that he did. Savo Vukcevic has taken the company to great heights with his go-getter energy and passion for finance. Every year, his hedge fund beats the SP500 index benchmark, which is quite ambitious for a CEO his age. Savo believes that in an industry like finance, skills matter the most. As the world of finance is taking a new turn, young, motivated people like Savo are changing the way finances work.
FOLLOW MORE IBT NEWS ON THE BELOW CHANNELS