Is The 'Shawshank Redemption' Real? Frank Freshwater Captured After 56 Years On The Run As Fugitive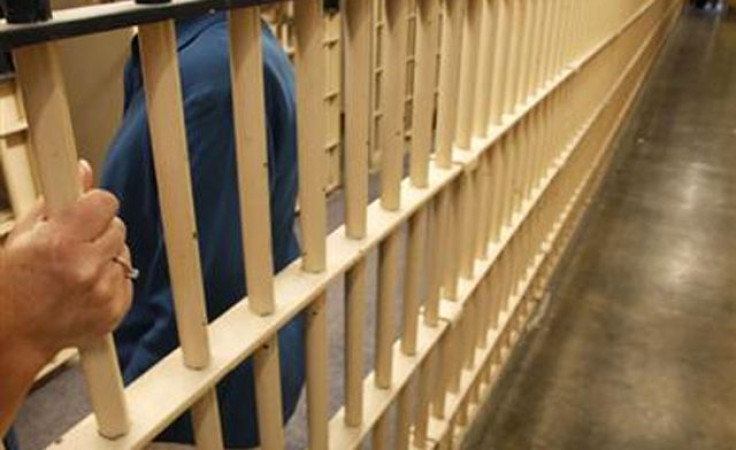 Seventy-nine year-old Frank Freshwater is going back to jail after 56 years of freedom. Freshwater was nabbed Tuesday, more than half a century after he was given a sentence of up to 20 years at the Ohio State Reformatory for a parole violation after he had pleaded guilty to voluntary manslaughter charges from a car accident in 1957. Freshwater, 79, will be returned to Ohio to carry out the remainder of his sentence.
The Ohio State Reformatory is where some scenes in the 1994 film "The Shawshank Redemption" were shot. The fictional prison in the film (and Stephen King's original story) was located in Maine.
Freshwater escaped from prison in 1959 and enjoyed freedom on the run by living in several states under various identities and holding a variety of jobs, according to authorities. He is being held at the Brevard County Jail in Florida.
"Freshwater was initially incarcerated at the Ohio State Reformatory (also known as the Shawshank State Prison) and later escaped from the Sandusky Ohio Honor Farm in 1959 after serving seven months of a 20-year sentence for violating the terms of his probation in regards to a Manslaughter conviction," the Brevard County Sheriff's Department said on its Facebook page Tuesday evening. "Living under the alias of William H. Cox, Freshwater had lived in several states, working as a truck driver, before settling in Brevard County."
It wasn't long before users on social media sites like Facebook and Twitter caught wind of the captured fugitive, and many compared him to protagonist Andy Dufresne from "The Shawshank Redemption." Tim Robbins starred as Dufresne, a man wrongfully convicted of murdering his wife and lover and sentenced to two life sentences.
Freshwater was apprehended by the Brevard County Game Over Task Force after information was received from the Cold Case Unit of the Northern Ohio Violent Task Force.
© Copyright IBTimes 2023. All rights reserved.