Shonda Rhimes' Weight-Loss Transformation Was Motivated By Her Children, Says 'Scandal' Producer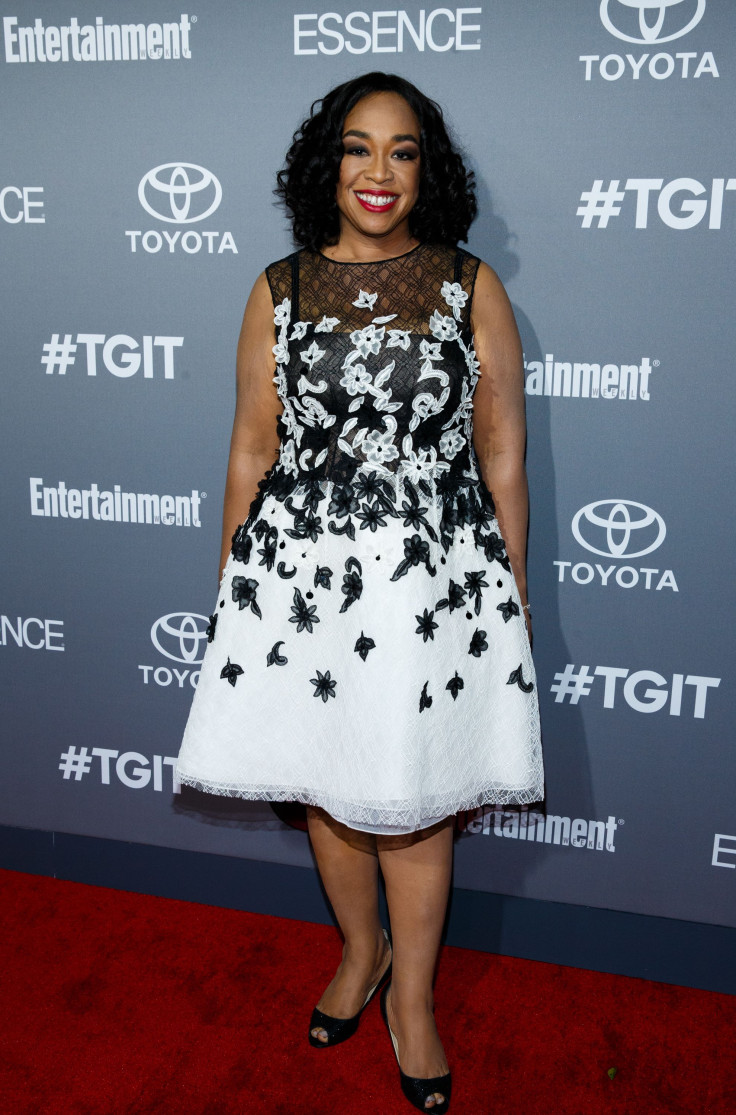 "Scandal" producer Shonda Rhimes is juggling three major network television shows, with more in the works, but that hasn't stopped her from dropping more than 100 pounds. Rhimes opened up about her weight-loss transformation at a recent ABC red carpet event.
Rhimes, 45, says a combination of portion control and motivation helped her shed roughly 117 pounds. When asked what her secret is, the producer told Extra that she hasn't had to drastically change her eating habits, but opted to reduce the portions of the food she was already eating.
When asked what lit a fire under her to get healthy, Rhimes said she only needed to look as far as her children for support and encouragement. Rhimes confessed that the thought of not being around to see her three daughters grow up was enough to get her moving.
"I just decided I was going to get it together and get healthy. I have some little kids, and I want to be around for them. I kind of just decided to do it. It was weird," she told the outlet. "Once I decided it wasn't going to be fun, I lowered my expectations and it got kind of easier."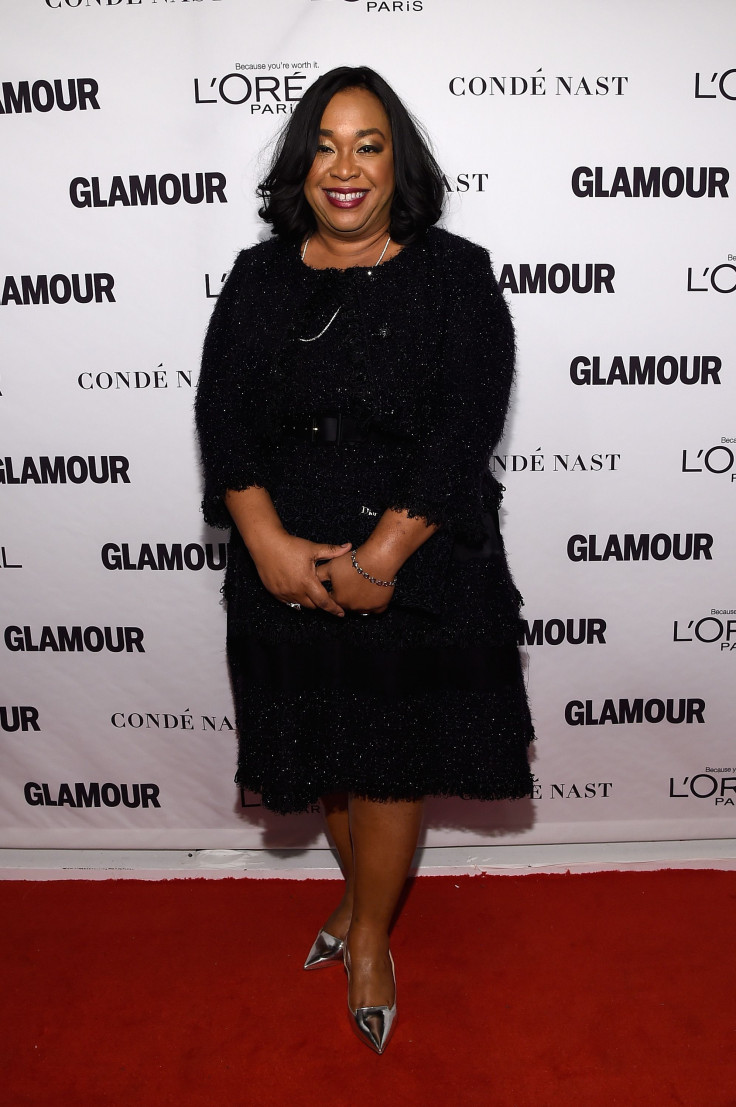 Rhimes, whom many see as an impressive role model thanks to her award-winning work in television, managed to shed the pounds while working on her three ABC shows, "Grey's Anatomy," "Scandal" and "How to Get Away With Murder." In fact, as previously reported, Rhimes ended up having to miss the 67th Annual Primetime Emmy Awards, a night designed to celebrate the hardest working talent in TV, because she was so busy working on her shows. Rhimes will further prove she's a master multitasker when her book, "The Year of Yes," hits shelves in November, according to People.
What are your thoughts on Rhimes' weight-loss transformation? Comment below or tweet your thoughts to @TylerMcCarthy.
© Copyright IBTimes 2023. All rights reserved.