A Shortage Of This Product Could Put A Damper On Summer Cookouts
Cookouts this summer may come up a little short as a favorite condiment could be missing from the picnic table as a shortage of mustard hits global markets.
Droughts in Canada, the second-largest mustard seed producer in the world, has seen yields drop by as much as 28% in the latest growing season, while harvests in France declined by 50% in 2021 due to poor climate conditions, according to the Guardian.
Mustard producer Reine de Dijon said the poor harvests are a result of climate change, with the company's Sales Director Christophe Planes telling France24 late last year, "We're in a crisis we haven't seen for 25 years. The price of seeds has gone up three or four times, and maybe five times soon. And, on top of that, there is no supply."
Consumers are expected to see mustard prices increase as it has already gotten 10% more expensive in France because of transportation, jar, lids, and other supply costs, Business Insider said.
A spokesperson for Dijon mustard producer Edmond Fallot told the Guardian, "We also suffer from heavy tensions on raw materials markets [such as] glass, paper, wine, carton, which is slowing down production."
Compounding the issues is the Russia-Ukraine war as both countries produce the ingredient, which has disrupted imports as a result, Business Insider reported.
Mustard is just one of several products that have seen a shortage recently because of poor crop production. In April, Sriracha producer Huy Fong Foods warned of a shortage of its popular hot sauce due to droughts in Mexico, where the chili peppers are grown that are used to make the product.
"Currently, due to weather conditions affecting the quality of chili peppers, we now face a more severe shortage of chili. Unfortunately, this is out of our control and without this essential ingredient we are unable to produce any of our products," Huy Fong Foods said in a letter to its buyers.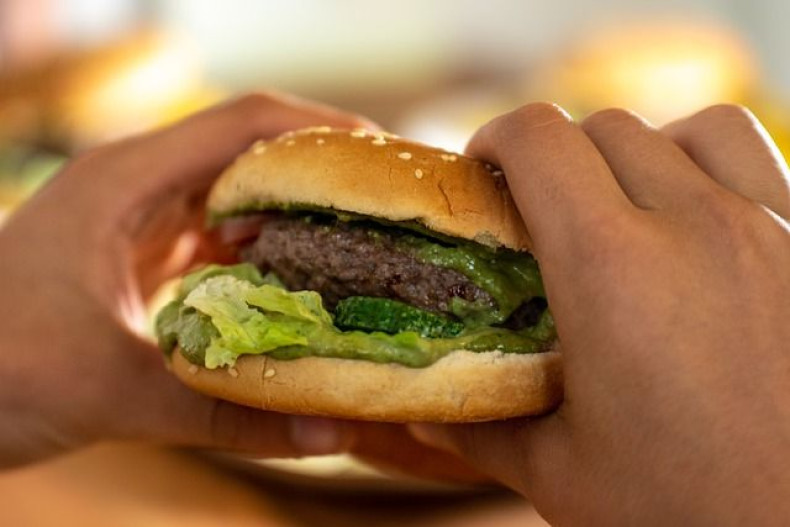 © Copyright IBTimes 2022. All rights reserved.