Siemens Chairman Foresees Supply Chain Logjams Through Summer 2022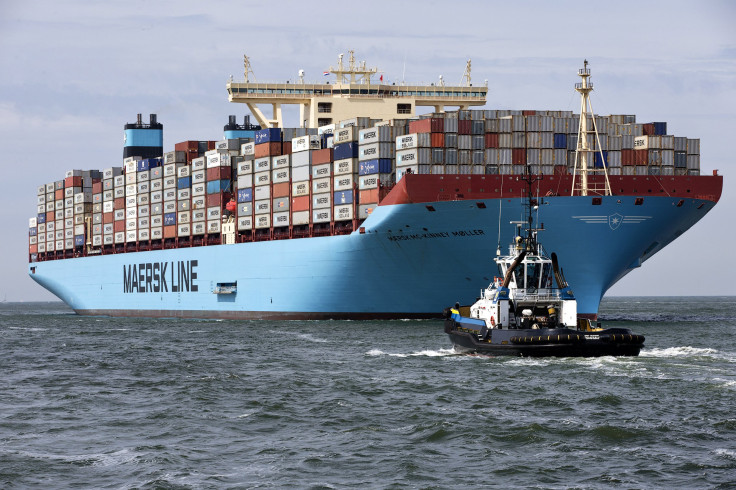 The head of the largest shipping container company in the world expects supply chain issues to persist through the summer of 2022.
Jim Snabe, chairman of German conglomerate Siemens and Danish shipping firm Maersk, told CNBC on Tuesday that the scarcity of truck drivers to transport goods from ports to stores, and eventually to consumers, will likely mean logjams continue through the middle of 2022.
Munich-based Siemens AG is the largest industrial manufacturing company in Europe with branch offices abroad, while international shipping container company Maersk is the largest operating subsidiary of the Maersk Group, a Danish business conglomerate.
Snabe said pain from the supply chain chaos is being felt most along the West Coast.
"We have congestion primarily in the West Coast of the U.S. where the ports are full of containers," Snabe told CNBC.
Snabe said Maersk had 84 vessels wait for an average of 18 days in front of ports. He added that the stalled containers take capacity out of the shipping industry because they are lying idle, creating disruption throughout the supply chain.
Snabe said while demand for physical products has spiked significantly since the middle of 2020, consumer dollars being spent on services has gone down.
A contributing factor was more people working remotely and investing in their homes.
"The trade of goods has actually gone up, not down," Snabe said. "You have higher demand and lower capacity, not because we don't have enough vessels, but because they are not sailing because of congestion."
Snabe said a balance has to be achieved between increasing demand and lower capacity.
"We think this will happen somewhere mid-next year, but maybe not before," Snabe said.
© Copyright IBTimes 2022. All rights reserved.
FOLLOW MORE IBT NEWS ON THE BELOW CHANNELS