Whatever the ocassion, swimnming will always be a fun activity for the whole family, which is why beaches and resorts are always filled with groups that are looking for an easy way to relax. However, with the pandemic ongoing, visiting both of the aforementioned places are a no-no for our safety.
That doesn't mean however, that we can't have a bit of fun in our homes, which is why we've compiled some of the best swimming pool sets that you can enjoy with the rest of your family: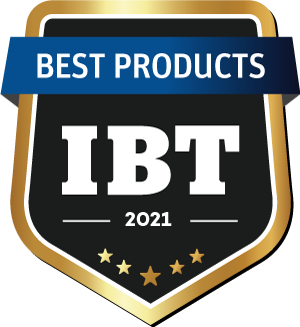 International Business Times offers links to items to help our readers find interesting products. When you buy through links on our site, we may earn an affiliate commission. Here are our
T&C
.