Surprise Your Mom With These Thoughtful Gifts This Mother's Day
* This is a contributed article and this content does not necessarily represent the views of IBTimes.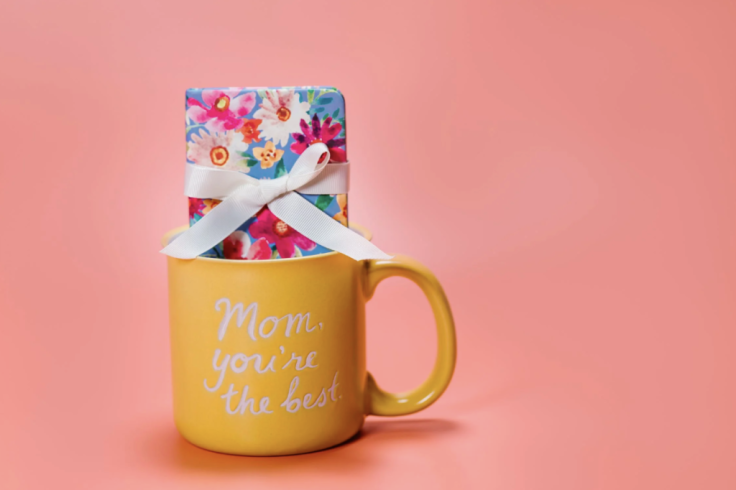 It is that time of the year again when we honor the most caring and loving people we know - our mothers. Of course, we only want to give them the most thoughtful gifts to show them how much we appreciate the warmth of their presence in our lives. They deserve nothing but the best, which is why The Bitbag Team has curated a list of touching and rewarding presents for the precious women in your life. Whether it's for your mom, wife, grandma, or sisters, you are sure to find something special for them this Mother's day here!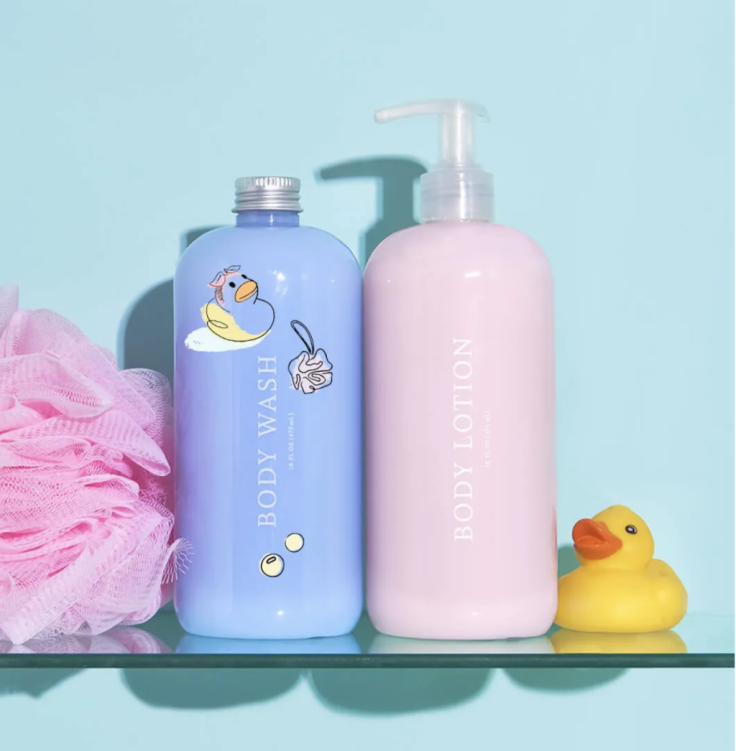 Being a mom is the most important job in the world, but they also need their "me time". After a long day at work or tending to your home, they deserve a nice long bath with a soothing body wash and lotion to pamper themselves.
While there are other body care products available in the market, this set from Function of Beauty lets you customize your gift to their specific needs and liking. It allows you to input their body profile to come up with the formula that particularly targets their needs, choose their favorite fragrance and color, and type their name to be printed on the bottle. This set tells them how much you know them and respect their time for themselves, as well.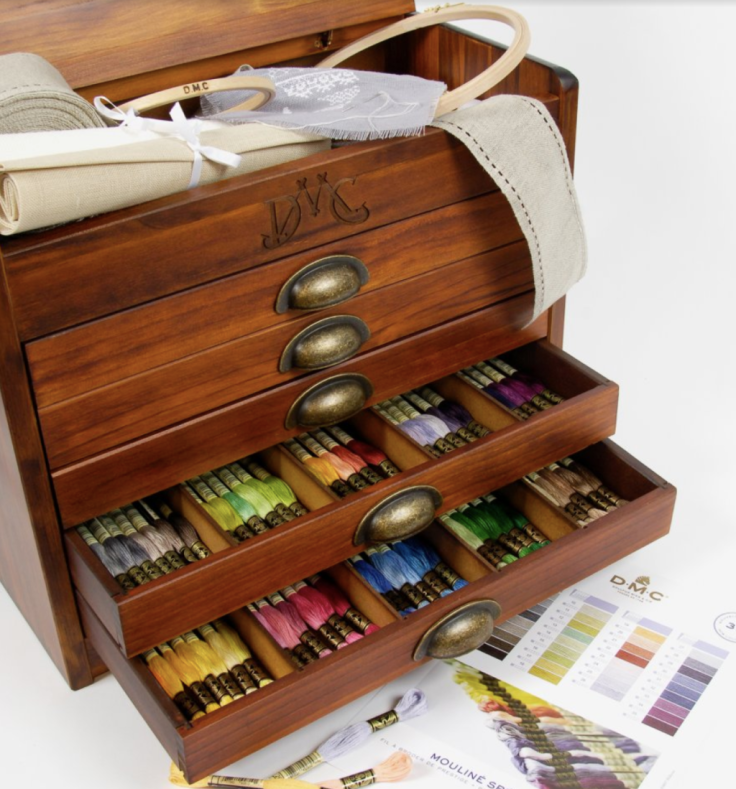 If your mom is into stitching, show her how much you support her hobby and appreciate her creations with this Vintage Wooden Chest from DMC. It's every stitcher's dream that includes 500 skeins.
With a wide variety of colors of the DMC six-strand Embroidery Floss, your mom will get to create more beautifully-crafted scarves, sweaters, and display items. The exquisite piece will also look wonderful in their crafting nook-a functional decor that will help her organize her crafting materials in one place.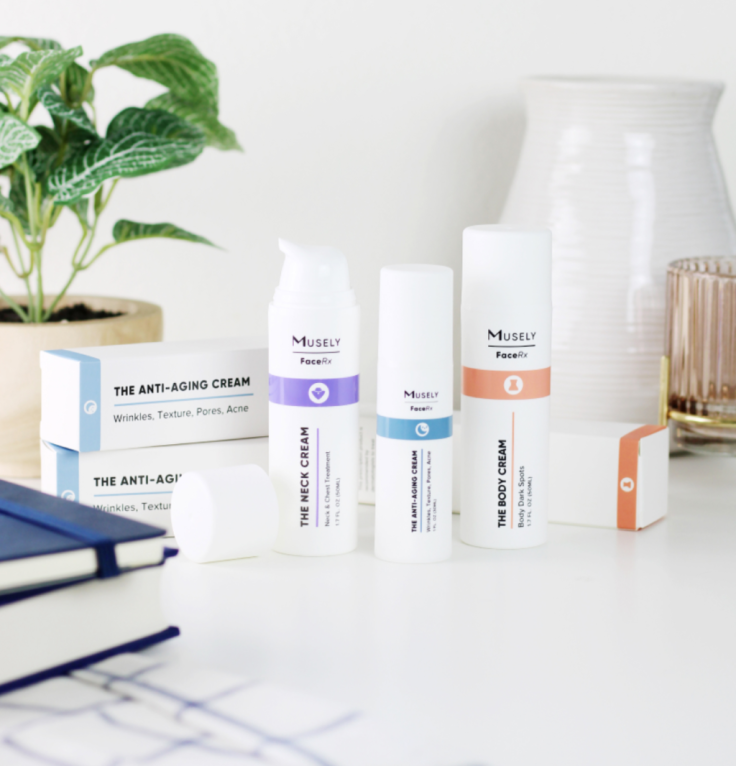 Even though it seems that our moms have everything they need, one thing they will never ask for is something for themselves. They always say that they don't need anything because they'd rather spend their money on us. This Mother's Day, spoil your mom with her very own prescribed skincare treatment. Aside from being a mother, she's also a woman who deserves to feel beautiful inside and out.
Musely offers customized skincare treatments to address special concerns such as aging and hair loss. These will then be delivered straight to their doors hassle-free.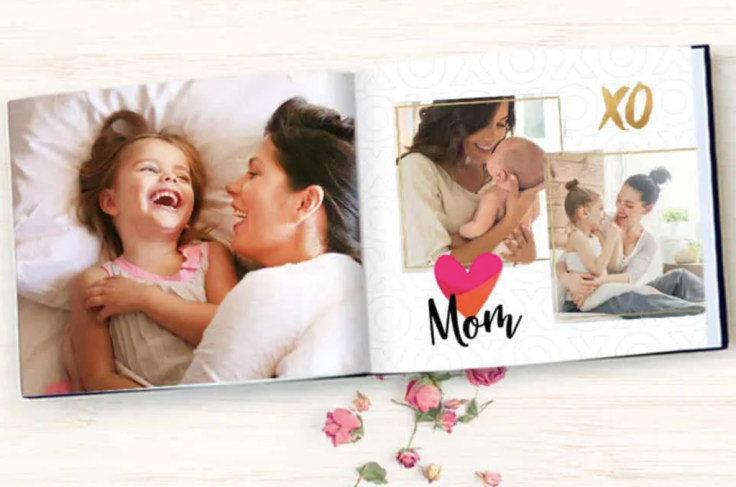 Remember your childhood photo album? Our moms always loved making them, putting time and effort into turning our childhood memories into something they can hold in their hands and cherish forever. It might be because they want to relish those moments with us that only happen once in a lifetime.
Let your mom or grandmom know that they are still part of your life by giving them a photo book from Snapfish. You can also make one for your wife or sister so you can browse through your memories together without the need for gadgets. All you have to do is choose a book size, select a template or customize your layout, upload your photos, and place your order.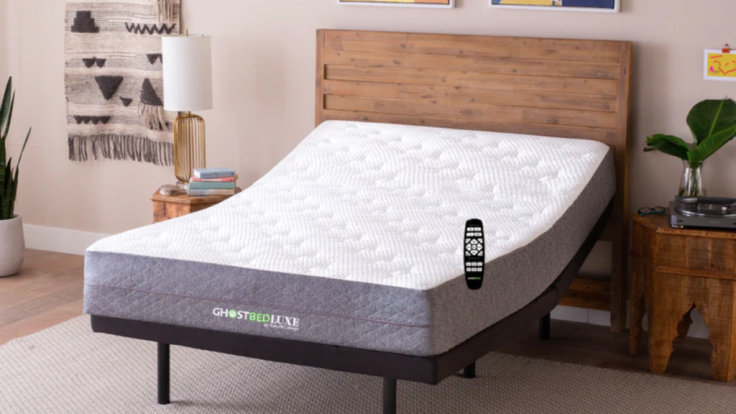 A mom's job can be demanding, which is why a lot of them have been deprived of sleep ever since they bore their very first child. While sleepless nights are inevitable, what you can do for them as a loving child, husband, or sibling is give them the most comfortable bed where they can fully recharge.
This supportive, luxurious Ghostbed mattress is paired with an adjustable, wireless remote-controlled bed base where moms can enjoy ergonomic support in any position. At an affordable price point, you can gift the best mom in the world an award-winning mattress and a high-end adjustable base. Mothers already have limited time to sleep; let's not limit their comfort. ;)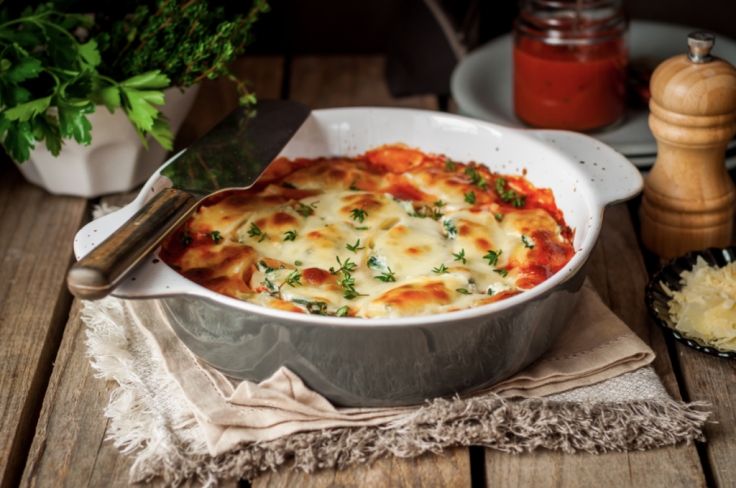 All our lives, mothers have always looked out for us. This time, it is our turn. Give them the gift of health and well-being by getting them a personalized diet plan.
With KetoCycle, your mom can get access to personalized meals that include the food that she loves, a shopping list for the ingredients she needs, personalized workouts for her personal goals, and an all-in-one data tracker for her health progress. She can also speak with nutritionists, coaches, and personal trainers who will guide her throughout her journey. Simply put, it has everything she may need for a healthier lifestyle-all in a single app!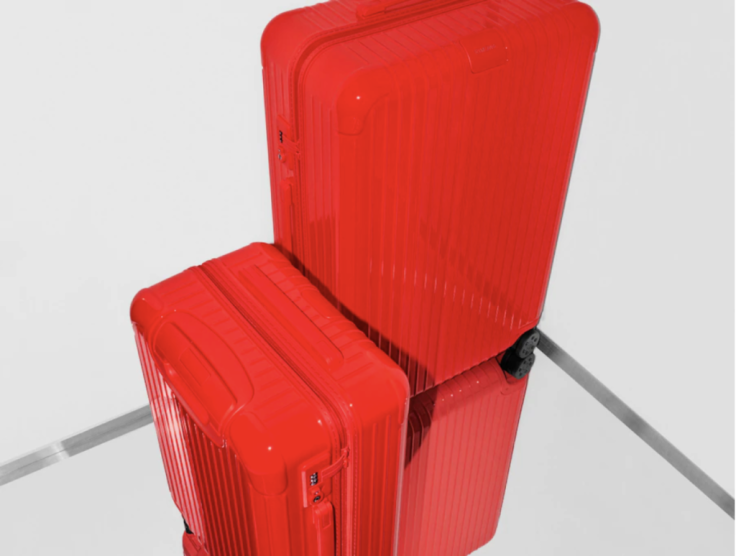 Encourage your mom, wife, grandma, or sister to travel to their dream destination with a stylish and reliable suitcase. This present will let her know that you support her to pursue her much-deserved vacation.
When it comes to travel essentials, it pays to invest in a strong, durable, yet lightweight check-in luggage like the Rimowa Essential Check-In L. Designed in Germany to provide the best in high-tech functionality, this bag is the first polycarbonate suitcase and the epitome of hard shell luggage innovation. It is made for a lifetime of journeys and built to provide room for travels of up to ten days-just enough time for them to splurge without making us miss them so much! It also comes in hand-carry and medium sizes.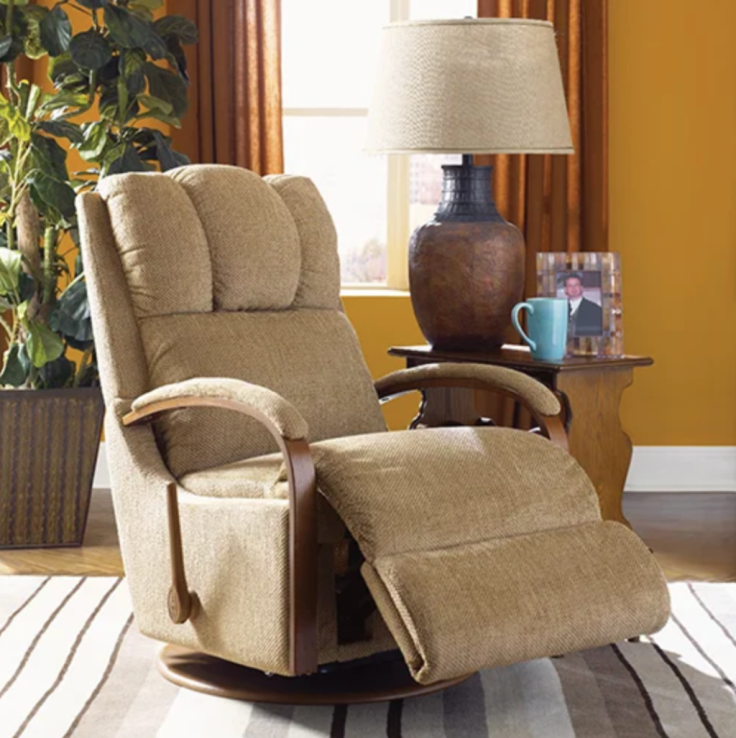 Whether it's reading her favorite book, cross-stitching a blanket, watching her favorite show, or sipping a cup of tea in the afternoon while admiring the wonderful view by the window; your mom, wife, grandma, or sister is sure to enjoy her activities at home with the Harbor Town Gliding Recliner.
Designed for smaller rooms, this chair will give her the comfort of a recliner with a lighter silhouette and a sleek, stylish frame that won't take up much space in the living room. It features a channel-stitched back, a cushioned headrest, and decorative bentwood arms topped with pillow-like padding combined with the patented La-Z-Boy technology that allows the seat and back to move together or independently for a wide range of reclining positions, with or without raising the leg rest. It even swivels 360 degrees and glides with a graceful motion.