Syrian President Assad's Mother Dies Aged 86: State Media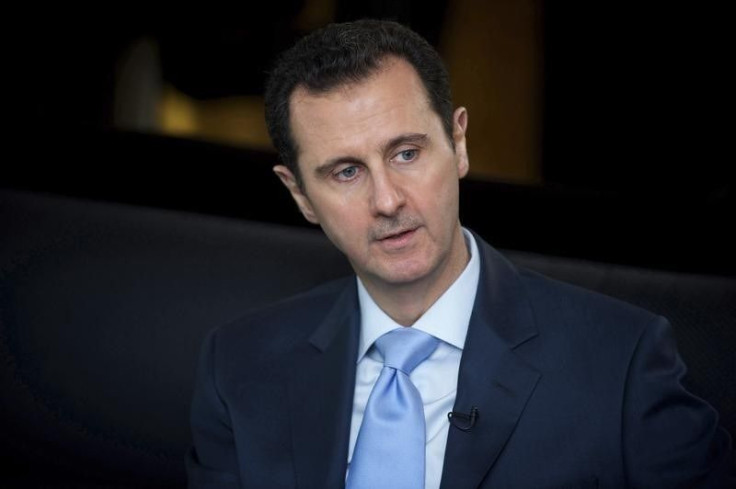 Syrian President Bashar Assad's mother, Anisa Makhlouf, has died at the age of 86, Syrian state media said Saturday.
Makhlouf was married to the late president Hafez al-Assad, who ruled Syria from 1971 until his death in 2000.
They married in 1957 and had five children: Bushra, Basil, Bashar, Majed and Maher.
© Copyright Thomson Reuters 2023. All rights reserved.