These Products Aim to Make Your Eyelashes Look Longer and Fuller
* This is a contributed article. The IBTimes news staff was not involved in the creation of this article and this content does not necessarily represent the views of IBTimes. When you buy through links on our site, we may earn an affiliate commission. Here are our
T&C
. For licensing please
click
here.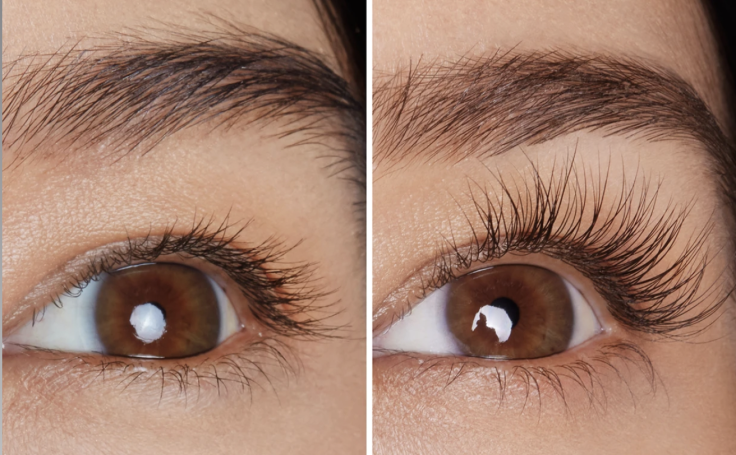 It's definitely an aesthetic thing, but many women hope to have longer and thicker eyelashes. Not only do we believe that they will make us look more feminine, but they also give more life to your face with the illusion of bigger and brighter eyes, no matter how tired you might be.
If you're at a loss as to how to make your eyelashes longer and fuller naturally, here are some beauty products you can try for that gorgeous look.
Lavaa Eyelash Tool Set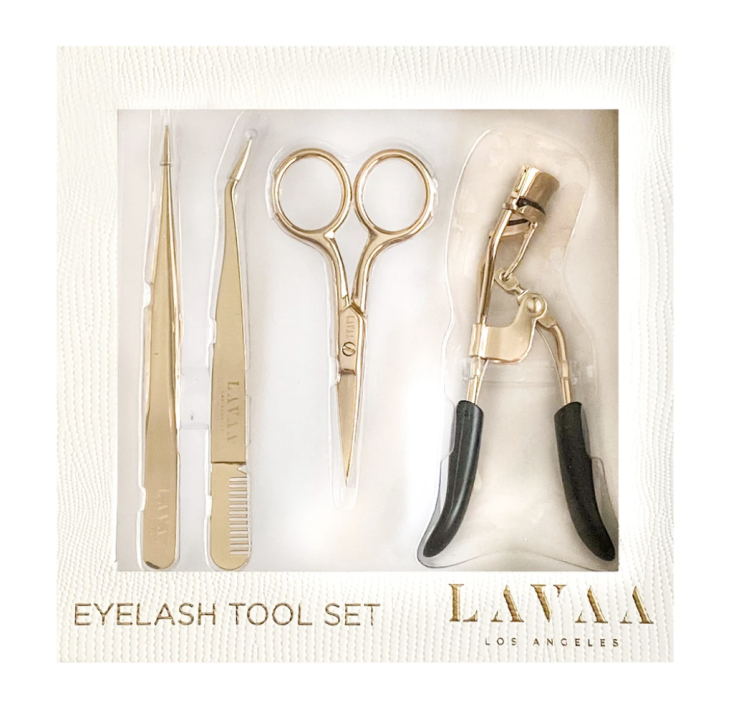 Sometimes, all you need for prettier eyelashes is a good eyelash curler. Made with gold plated stainless steel, Lavaa's eyelash curler won't just curl your lashes; it will also prevent too much pulling and tugging with its silicone pad. It's easy to grip, too, so you won't have trouble using it. Complete your eye care with the dual eyelash applicator for falsies, cosmetic scissors for your eyebrows, and a precision tweezer for better details.
Subscribe to their newsletter now and get 30 percent off on your first order.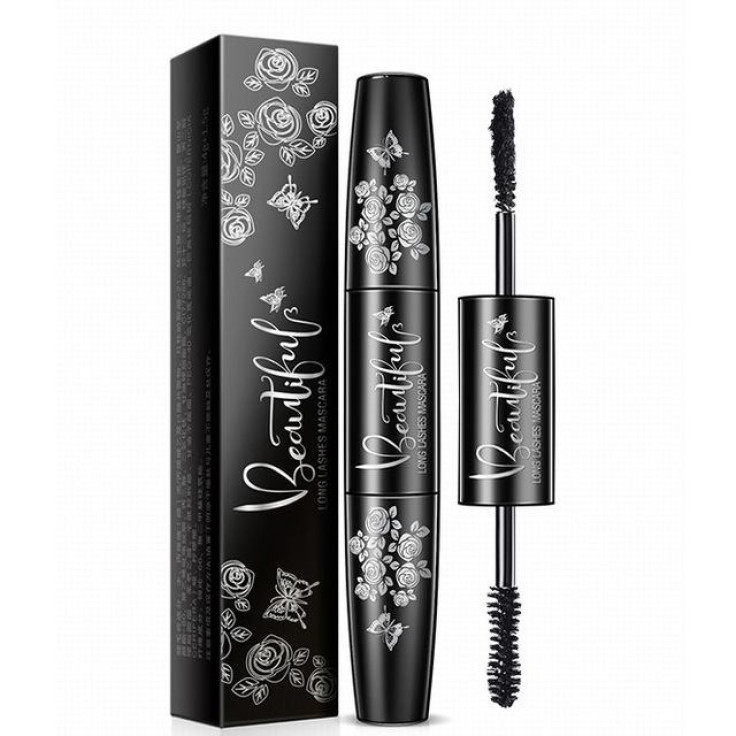 Looking for something waterproof that you can sweat in or swim in? This mascara gives the illusion of longer lashes without harming your eyes. With ingredients that nourish and protect the lashes, it is easy and comfortable to use. Plus, despite being waterproof, it is actually quite easy to remove with makeup remover.
The more mascara you buy today, the more you save.
Revitalash Advanced Eyelash Conditioner and Serum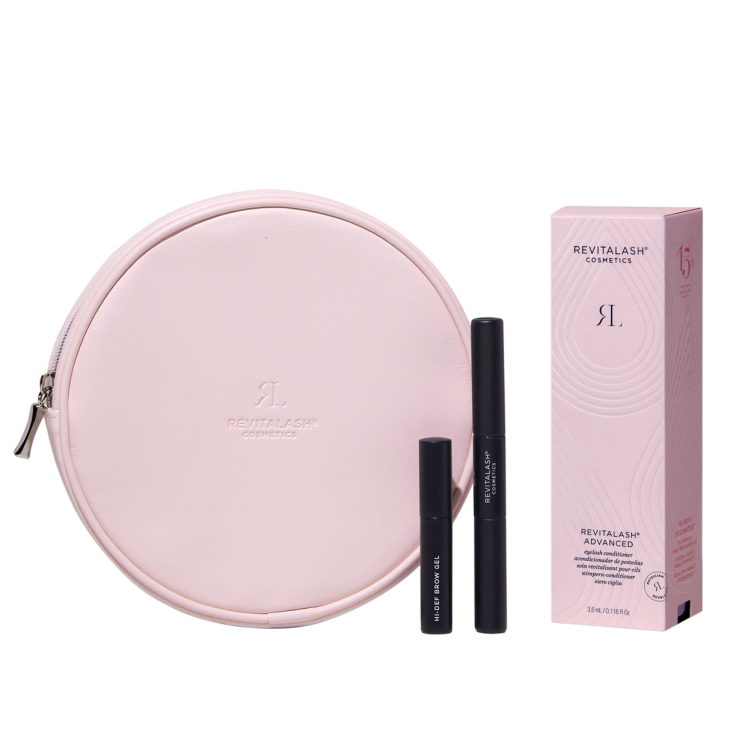 This eyelash conditioner was developed by an ophthalmologist to not just make your eyelashes look better, but to also make them stronger and more flexible to keep them safe from breakage. While individual results may vary, many users have boasted of a 31-degree increase in their natural eyelash curls.
Each purchase of the Revitalash Advanced Eyelash Conditioner and Serum also comes with a free gift that includes a mini double-ended volume set, a mini hi-def brow gel, and a pretty pink cosmetic bag.
Sign up for their newsletter now and get 10 percent off your first purchase.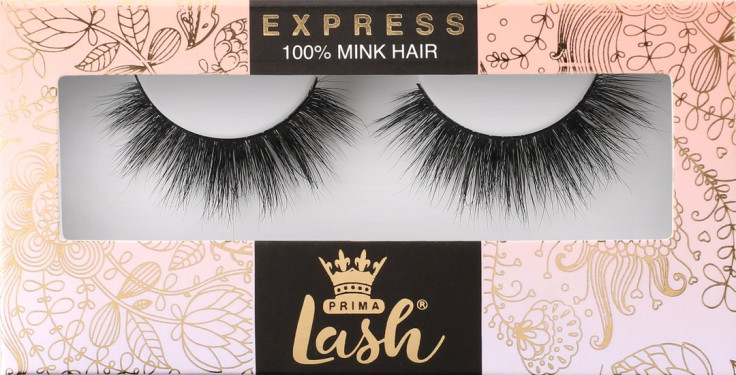 False eyelashes or falsies are another great way to create the illusion of longer and fuller eyelashes. Prima's express mink lashes create a 3D effect that aims to make your eyes pop. They are carefully handmade with cruelty-free mink fur to look as close to real eyelashes as possible. They are soft and long-lasting and can be reused up to 25 times. Just make sure you take good care of them.
Sign up for their newsletter now and get 20 percent off your first order.
Magnetic Eyelashes With Eyeliner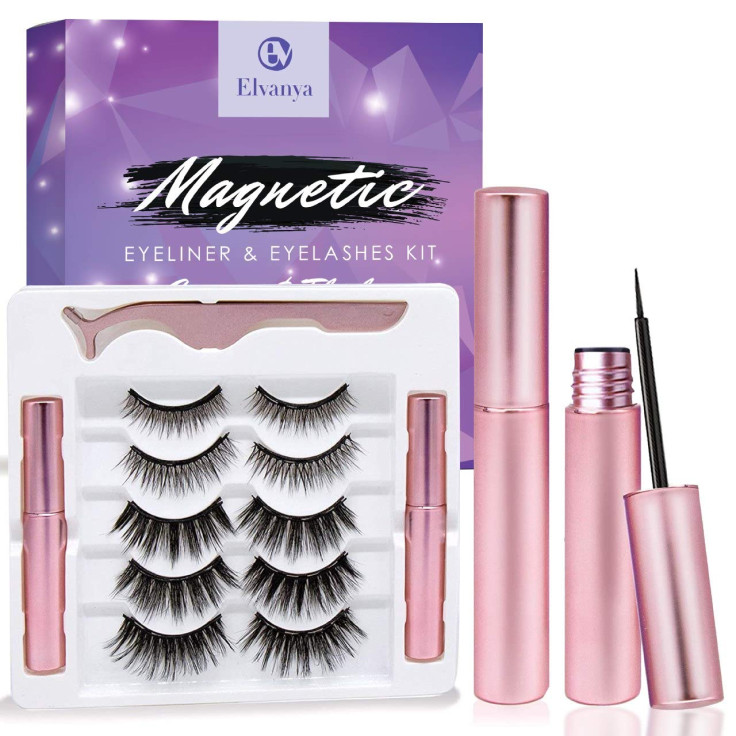 Not a fan of adhesive falsies? Magnetic eyelashes may just be the product for you. Doing away with annoying adhesive glue, this kit comes with magnetic eyeliner and eyelashes to make connecting the fake lashes connect to your real eyelashes with ease The eyeliner is even smudge-proof so you don't have to worry about messing it up during the day.
Buy the kit now.
FOLLOW MORE IBT NEWS ON THE BELOW CHANNELS