These Were The Biggest Flops 'American Idol' Has Ever Produced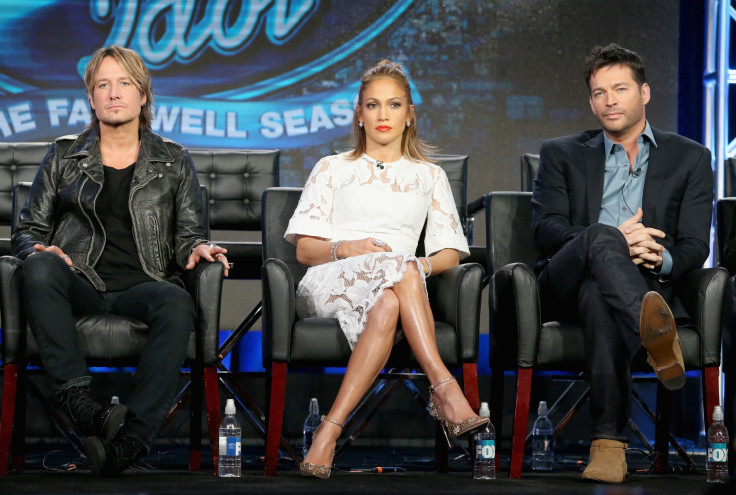 "American Idol" is a lot like "Wrestlemania." According to Tim Anderson, a professor at Old Dominion University in Virginia who studies the culture of popular music, the genius of "Wrestlemania" is that it is a paid event whose hype and stakes are built on weeks of free advertising that comes in the form of previous bouts that air on TV. In that same way, a season of "Idol" is basically just an ad-supported stretch of free promotions for the debut album of that season's eventual winner.
"It's a whole season of paid advertising for a person who's about to sign a record deal," Anderson says.
In other words, it should be a foolproof way to launch a singer's career. But it doesn't always work out that way. After 15 seasons, "American Idol" will sign off for good Thursday, leaving behind more than its share of pop-music duds. Here are some of the biggest flops to come out of the Fox megahit.
Bo Bice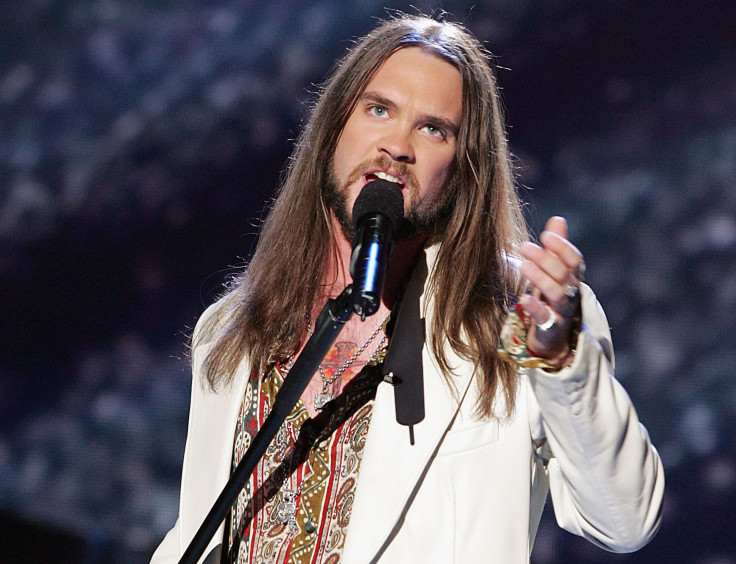 Even though Bice didn't actually win the season of "Idol" he competed on, his eventual success seemed like a safe bet. In addition to barely finishing second behind Carrie Underwood in season four, the rock frontman had released a number of independent albums before he stepped into the "Idol" spotlight, and a rendition of "Inside Your Heaven" he performed on the show rose all the way to No. 2 on the Billboard Hot 100.
But "The Real Thing," the album that followed, was a total flop, mostly because it deviated from Bice's Southern charm. "They threw everything that worked for Bo on the show out the window," Allmusic's Stephen Thomas Erlewine wrote in one review of the album. After the album took nearly three months to go gold, Bice's label, RCA, dropped him.
Caleb Johnson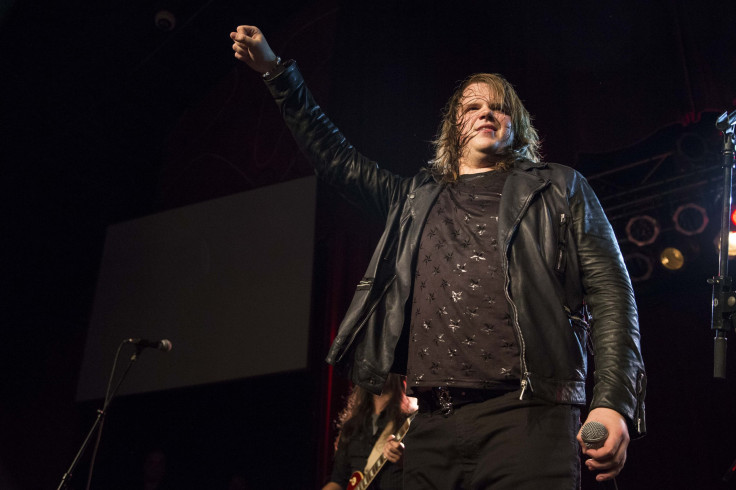 In many ways, Johnson's poor showing could be chalked up to bad timing. After auditioning for "Idol" four times, he finally made it on the air in season 13, well past the show's peak, and none of the songs he released either during or after the show managed to get much traction. His first post-"Idol" album, "Testify," sold just 24,000 copies, and before long he was looking for a way to get out of his deal with Interscope, telling Billboard that his goal in 2015 was to "get a deal with a new label that's actually going to support me.
"I want to find the right home and the right team of people that are going to get behind my music and really do something," Johnson said. "What's the point of doing it if the [label] isn't going to do anything?"
Kris Allen
Everything was set up for Kris Allen. The season eight winner, who beat out Adam Lambert in a finale that saw 100 million votes cast, roared out of "Idol" with five songs in the Billboard Hot 100, promptly nailed the national anthem prior to game two of the NBA Finals before announcing he'd signed with Jive Records.
What happened next, given the expectations, was nothing short of disastrous. Allen's eponymously titled debut sold just 80,000 copies in its first week, the lowest first-week total yet recorded for an "Idol" winner's debut. After its second and third singles failed to register on the charts, Jive's parent company, RCA, announced it was disbanding Jive, and just a year later, Allen had left 19, the label whose roster he joined following Jive's closure.
Candice Glover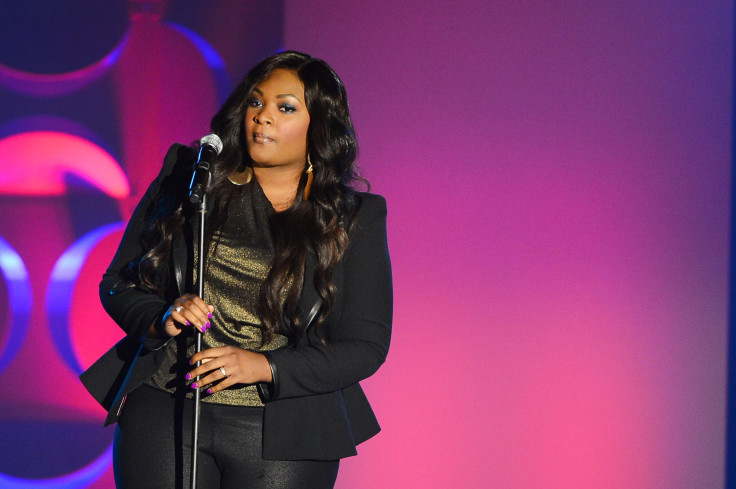 After Glover became the first woman to win "Idol" since 2007, the prospects for her debut album seemed extremely bright. The 2013 winner professed a deep love for '90s R&B, a sound that was making its way back into pop, and she'd also shown a surprising ear and deftness with different kinds of material; one of her most winning performances on the show included a cover of the Cure's "Love Song."
Throw in the fact that R&B as a whole was just beginning to come back into vogue as a mainstream genre, and Glover should have had every opportunity to win some success. But the rest of the industry seemed uninterested. Her ballad-heavy debut, "Music Speaks," spent just one week on the Billboard charts before disappearing again, but its debut positions — at No. 3 on the R&B Albums chart and No. 14 on the Hot 100 — left some wondering what could have been. "2013 was a very rough time [for album sales]," said Maura Johnston, founder of the music blog Idolator and an associate professor of music journalism at Boston College. The increasing homogeneity in radio playlists didn't help Glover, either. "Black women who sing R&B aren't getting love from R&B stations these days," Johnston said.
FOR FREE to continue reading
✔️ Unlock the full content of International Business Times UK for free
offer available for a limited time only
✔️ Easily manage your Newsletters subscriptions and save your favourite articles
✔️ No payment method required
Already have an account? Log in
© Copyright IBTimes 2023. All rights reserved.