Tony Bennett apologizes for 9/11 comments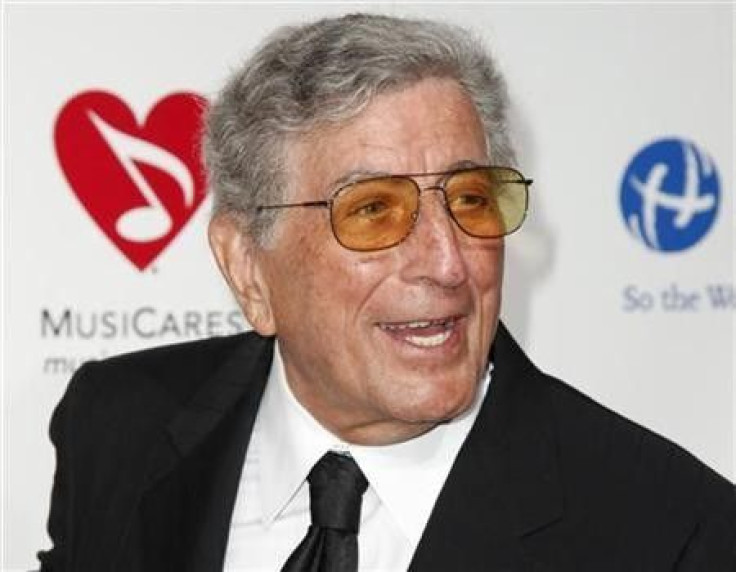 Singer Tony Bennett apologized on Wednesday for controversial comments he made in a radio interview that suggested the United States bore blame for provoking the September 11 attacks.
There is simply no excuse for terrorism and the murder of the nearly 3,000 innocent victims of the 9/11 attacks on our country, Bennett, 85, said in a statement on Wednesday.
The legendary I Left My Heart in San Francisco singer cited his service as a U.S. soldier in World War II, and said experiences such as fighting in the Battle of the Bulge and marching with Martin Luther King Jr. have made him a life-long humanist and pacifist.
I am sorry if my statements suggested anything other than an expression of my love for my country, my hope for humanity and my desire for peace throughout the world, he said.
Bennett commented on the September 11, 2001, attacks during an appearance on shock jock Howard Stern's radio program, where the two discussed the planes flown into New York's World Trade Center by members of al Qaeda.
They flew the plane in but we caused it, Bennett said on the show. Because we were bombing them and they told us to stop.
Bennett's remarks caused a furor in the United States just as he launches his new album Duets II, which features a track he recorded with the late Amy Winehouse, and songs with Lady Gaga and Aretha Franklin.
© Copyright Thomson Reuters 2023. All rights reserved.