Top 2014 Financial Resolutions For The Rich: deVere Group Poll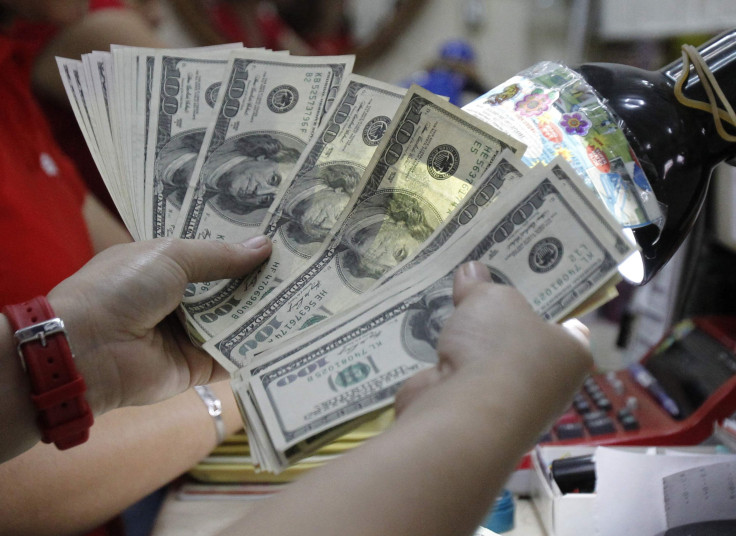 Three top financial priorities in 2014 for the globe-trotting wealthy are seemingly at odds with one another, according to a survey released Monday by financial advisory deVere Group.

People with investable assets of more than 1 million pounds ($1.65 million) from several countries across North America, Europe, Asia and the Middle East said they'd resolved to save more for retirement in 2014 while also maintaining riskier investment portfolios.
DeVere surveyed more than 540 of its clients in the last quarter of 2013, asking about financial New Year's resolutions for 2014. Some 22 percent of those polled also said they'd offer more money to friends and family, another key priority.

Thirty-eight percent polled said their top priority was to build their retirement nest eggs, while 20 percent hoped to diversify investment portfolios to include riskier investment strategies.

DeVere CEO Nigel Green said in a statement that the findings made sense, set against soaring living costs and medical expenses.

Low interest rates and a rallying U.S. stock market that has reached record highs this year may prompt those rich individuals to accept higher risk for better returns.

"It would seem that these people know that holding large amounts of cash, for example, will typically only make them poorer," said Green.

The Royal Bank of Canada (TSE:RY) said in a June report that rich individuals globally grew their wealth by 10 percent to reach a record in investment cash of $46.2 trillion. In 2012, there were 12 million high-net-worth individuals, defined as those with more than $1 million in investable assets. One million new people reached this threshold in 2012, with North America and Asia-Pacific competing closely for the regional habitat of the world's wealthy.

More ordinary Americans than ever are committing to financial resolutions for 2014, according to CBS News, which cites a Fidelity Investments survey.
© Copyright IBTimes 2023. All rights reserved.