Top 5 Gift Ideas to Give Any Kind of Man
* This is a contributed article. The IBTimes news staff was not involved in the creation of this article and this content does not necessarily represent the views of IBTimes. When you buy through links on our site, we may earn an affiliate commission. Here are our
T&C
. For licensing please
click
here.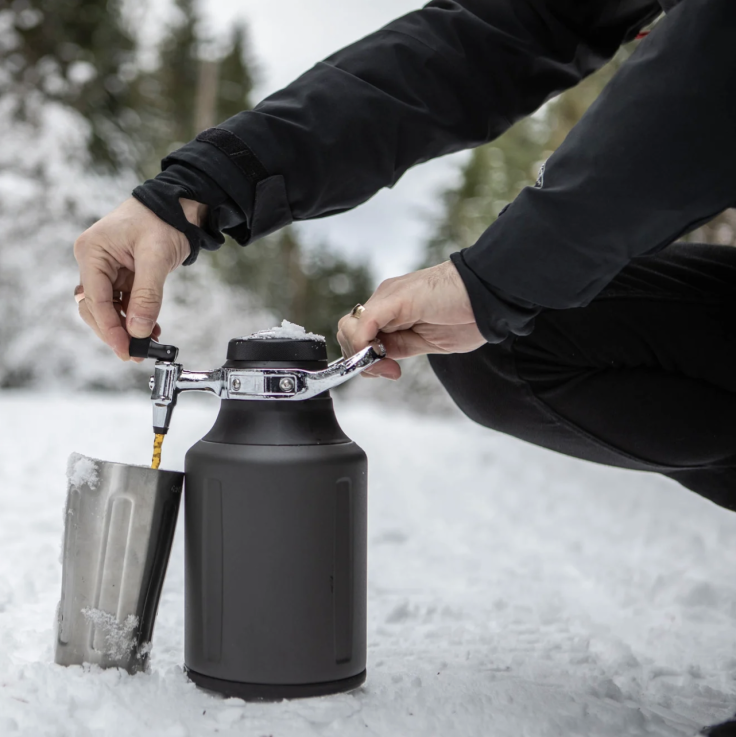 At a loss as to what to give your man this Christmas? Whether it's because he already has everything he might want or need or because you want your gift to be different and really stand out, Bespoke Post has cool products you can choose from, depending on your man's hobby or interest.
For the adventurous ones.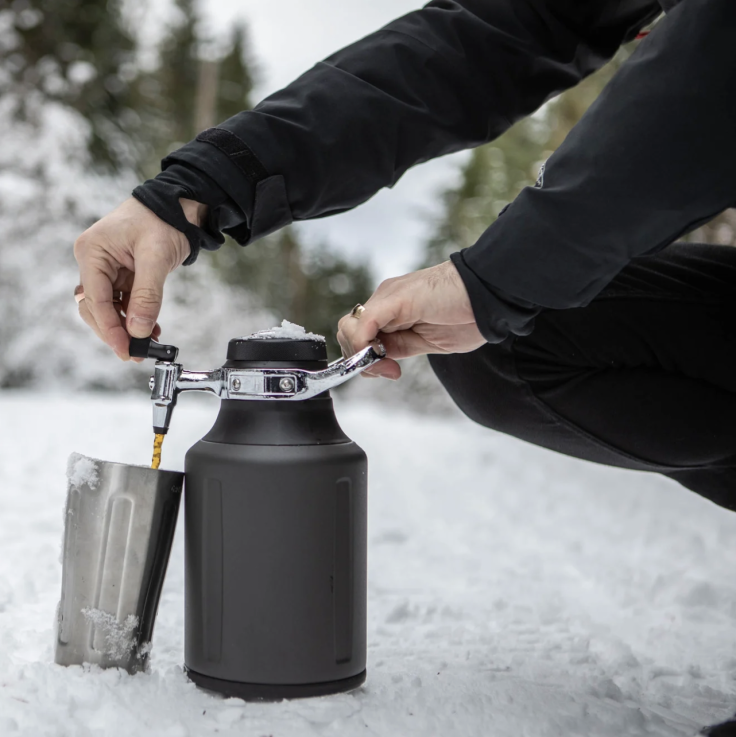 Does your man love the great outdoors? If he loves camping, hiking, trekking, or simply spends a lot of his time on the road; this pressurized, brew-saving uKeg is the perfect product to quench his thirst for alcohol, no matter where he goes. The uKeg doesn't just look great; it also has a powder-coated finish and rubber footing to keep it safe from dents and scratches. Despite being durable, though, it's also very lightweight, making it a breeze to carry around. Most important, its double-wall vacuum insulation will keep beer cold, while its patented pressure system automatically ensures that drinks stay fresh. It's the perfect on-the-go tap for any man!
For the pizza lovers.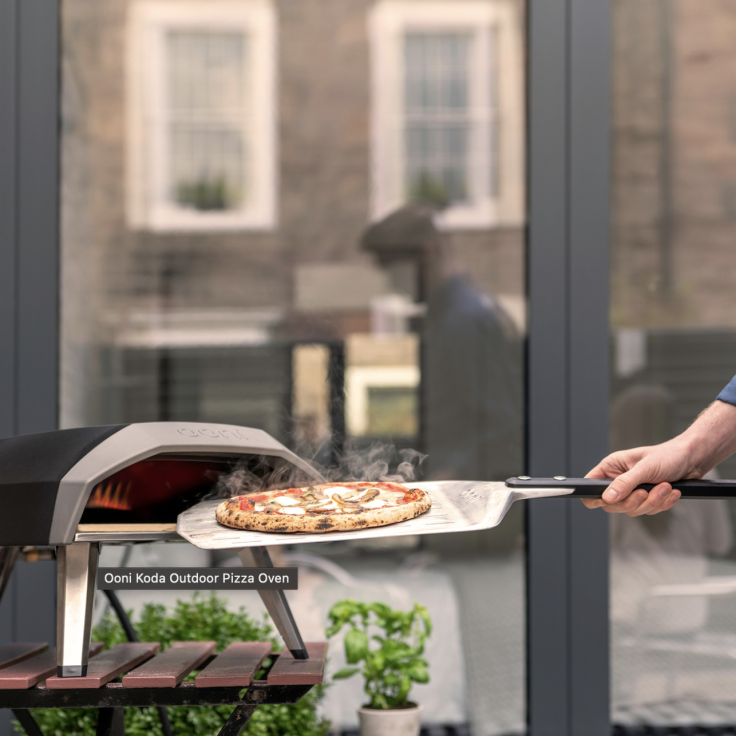 Got a man who loves pizza? Whether he already knows how to make pizza or you think he'll love to start this new pastime whenever he craves it, this simple outdoor pizza oven can produce perfect pizzas without the need for a giant brick oven. It's compact and easy to use, and you don't even have to assemble it after unboxing it. Simply take it out of the box, connect it to the gas, and you can start cooking pizzas right away. Since it can reach 932 degrees in just 15 minutes, you can even get a homemade pizza ready in just one minute. How awesome is that? It also comes with a safety device so the gas will shut off once the flame is extinguished.
For the jokesters.
Does your man love pranks or novelty items? This cute product shoots out marhsmallows! It's actually powerful enough to throw regular marshmallows up to 60 feet, and can even be used by kids. Let's not ignore the fact that it looks great, too.
For the stylish ones.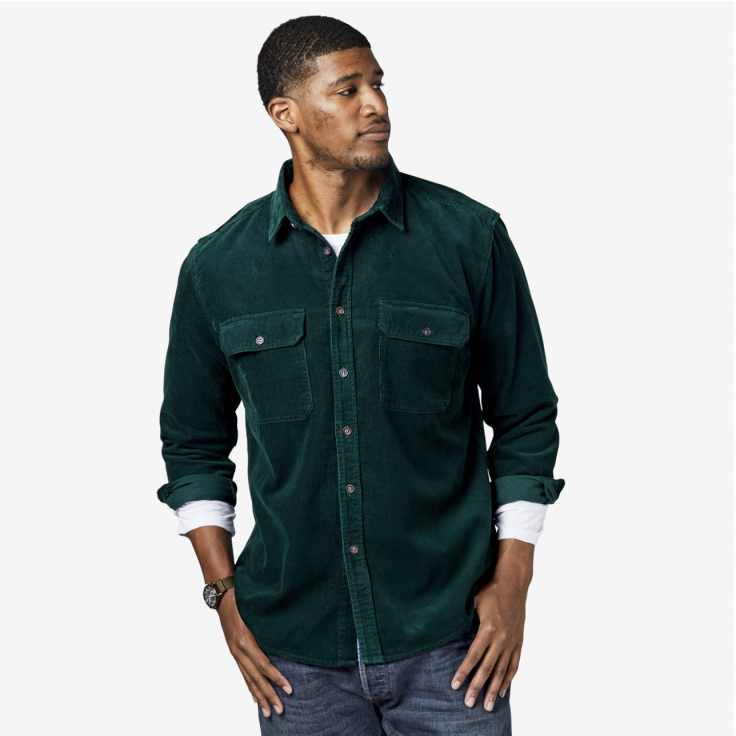 Is your man a man of style? Do you perhaps wish he'd dress up more? This shirt is a great gift either way. It doesn't just look great, either; it's also ultra-comfortable, made with 100% cotton and 14-wale fabric that almost looks like suede. Over time, it'll fade a little, as well, giving it a more rugged and personalized look.
Choose from four different colors today.
For the homebodies.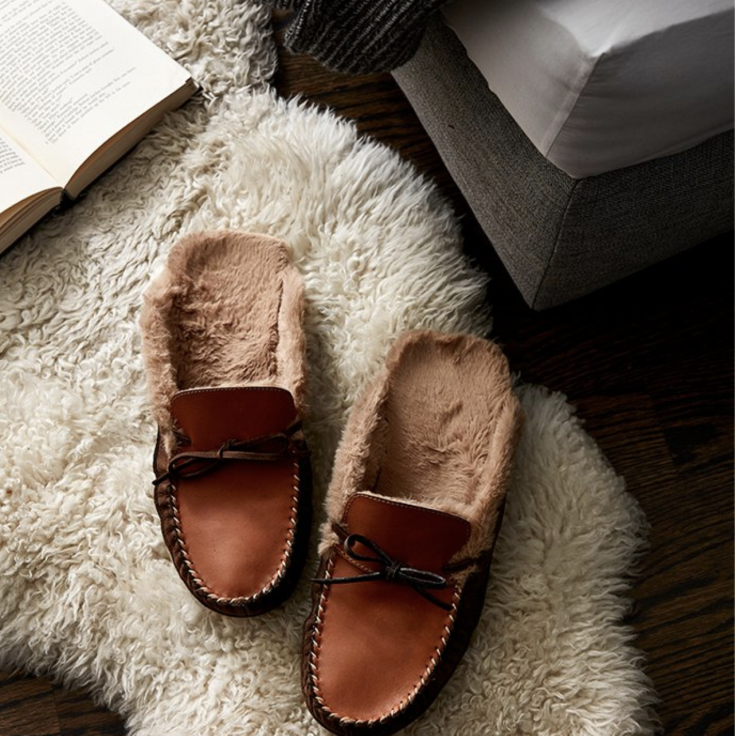 Does your man like to relax at home after working all day? Then give him something to lounge in that provides the utmost comfort. These slippers are lined with plush faux fur and have an open back so they're easy to put on and feel oh-so-good on the feet. They're also handcrafted from leather that will stretch over time to ensure comfort for a long time to come.
Bespoke Post offers a unique take on gifts that will make any man feel extra special. They find great products for different types of men, and carefully curate items that are sure to leave a good impression.
FOLLOW MORE IBT NEWS ON THE BELOW CHANNELS