Trish Stratus Inducted To 2013 WWE Hall Of Fame: Photos Of Patricia Anne Stratigias' Career
Trish Stratus, a professional wrestler and WWE Diva, has been inducted to the 2013 WWE Hall of Fame.
Stratus, whose real name is Patricia Anne Stratigias, was inducted on Tuesday, according to a tweet from the WWE Universe.
"The Hall of Fame is now #Stratusfield with the induction of the 7-time WWE Women's Champion!! Congrats TRISH!!@TrishStratuscom #WWEHOF," WWE tweeted.
Stratus joins a small rank of women to be honored with the prestigious induction, the Bleacher Report noted. She also will join Mick Foley and Bob Bucland who were also inducted to the Hall of Fame this year.
The WWE Diva has held the women's record belt seven times between 2001 and 2006 and even held the WWE Hardcore Championship in May 2002, the Pro Wrestling Illustrated's Woman of the Year award in 2002, 2003, 2005 and 2006, the Pro Wrestling Illustrated's Woman of the Decade award (2000-2009) and the WWE's Diva of the Decade award (2000-2009).
A native of Canada, Stratus first began in 2000 in a March episode of Sunday Night Heat.
Stratus retired from wrestling in 2006 after beating Lita with a Sharpshooter during a September broadcast of Unforgiven on pay-per-view. However, she has made several appearances in the WWE since her retirement, including a visit to WrestleMania XXVII in a match of "Jersey Shore" star Snooki and John Morrison against Dolph Ziggler and LayCool. Her last appearance was during the 1,000th episode of Monday Night Raw in July last year, according to the Bleacher Report.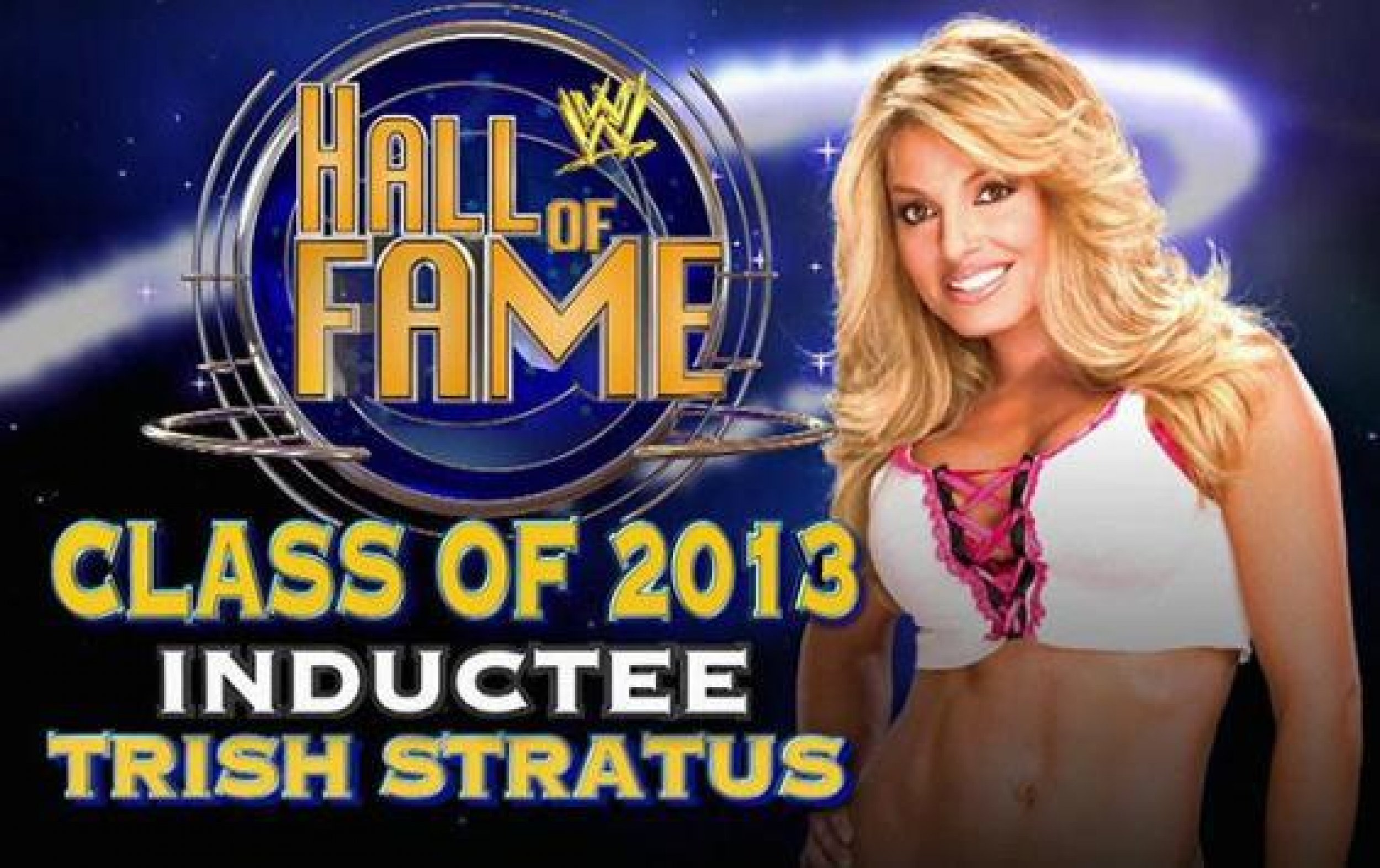 © Copyright IBTimes 2023. All rights reserved.