Is US Crude Oil Pipeline Safety Compromised? How Federal Workers Spend More Time And Money On Conferences Than Regulating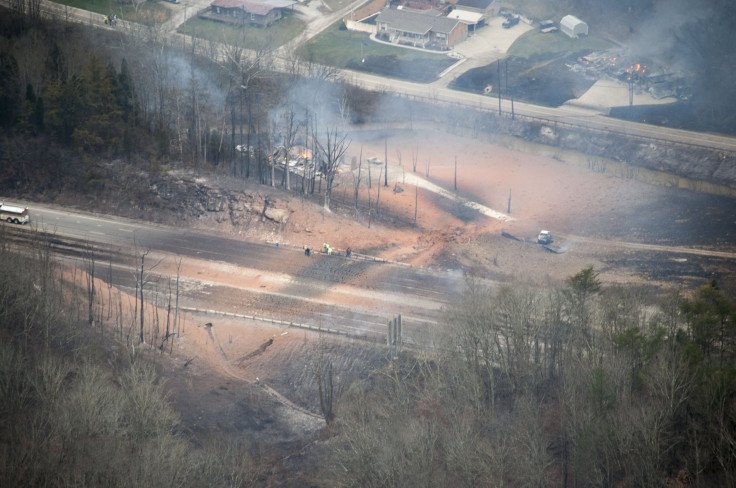 U.S. federal pipeline safety workers spend more time schmoozing at industry events and conferences than taking care of the millions of miles of pipeline laid across the U.S., according to records released Tuesday by the Public Employees for Environmental Responsibility.
"PHMSA is like the college student who does his research assignments at frat parties rather than in the library," Kathryn Douglass, the environmental group's staff counsel, said in a statement about the Pipeline and Hazardous Materials Safety Administration.
Between 2007 and 2012 the PHMSA spent nearly a quarter of a billion dollars in travel expenses for industry events. The amount of money the agency spent on travel expenses related to pipeline incidents was about $100 million less than that.
In addition, 3,000 staff days were "wasted" when large delegations went to 850 events and conferences, said PEER, which includes local, state and federal environmental professionals.
Douglass, who collected travel logs and expenses through the Freedom of Information Act, said that PHMSA officials spend way too much time "schmoozing" than responding to pipeline spills, ruptures and blasts.
The U.S. is in the middle of an oil boom and is now one of the largest petroleum-producing countries in the world, thanks in part to the extraction of shale oil. More and more oil is being transported through pipelines to reach refineries across the U.S. In fact there is so much oil that infrastructure isn't sufficient to move the glut efficiently out of regions where oil production has skyrocketed.
PEER's report reflects concerns about pipeline accidents in places like Mayflower, Ark., earlier this year, the explosion of the San Bruno gas pipeline in California in 2010, and the Enbridge spill in Kalamazoo, Mich., also in 2010 -- which authorities are still cleaning up.
© Copyright IBTimes 2023. All rights reserved.
FOLLOW MORE IBT NEWS ON THE BELOW CHANNELS