US Stocks Little Changed As Trading Starts On Wall Street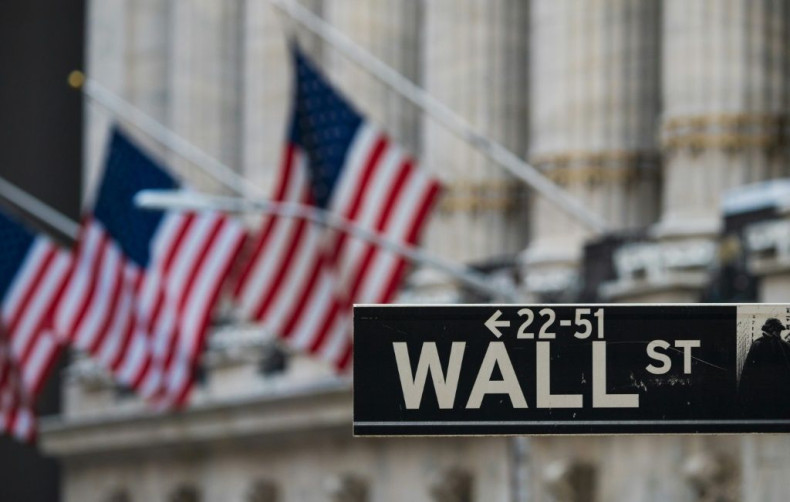 U.S. stocks were little changed in the opening minutes of trading on Wall Street.
The Dow Jones Industrial Average decreased 21.37 to 35,476.25 at 9:32 a.m. ET.
The Standard & Poor's 500 Index weakened 5.34 to 4,442.12.
The NASDAQ Composite Index moved lower 25.96 to 14,735.75.
© Copyright IBTimes 2022. All rights reserved.