Vietnamese Manufacturers To Challenge Samsung Dominance In Local Smartphone Market
Vietnamese companies are eager to challenge the foreign smartphone brands in the country's market. They are specifically longing to break the Samsung empire in Vietnam's smartphone market.
The biggest property developer in Vietnam, Vingroup, announced recently its plan to produce smartphones this year. Meanwhile, home electronics maker Asanzo is also planning to manufacture around 600,000 smartphone units this 2018. The figure is up by 50 times from the number of phones it produced last year.
Nikkei reports that both Vietnamese firms are using technology they have acquired from their experience in manufacturing original equipment. Both are also enthusiastic about making it big in the rapidly growing smartphone market in their country.
Based on statistical data, the smartphone market in Vietnam has significantly grown at an annual pace of 10 percent. Nearly half of the smartphone market in the country is captured by Samsung. Chinese company Oppo, which entered the market in 2012, is the second-largest smartphone supplier in five years with 19.4 market share after surpassing Apple's sales thanks to its phones' advanced selfie functions.
Apple is the third major player in Vietnam with 9.2 market share. Sony, Nokia, Vivo and other manufacturers comprise 24.9 percent of the market. Chinese company Xiaomi could soon emerge as another major player since it is expanding its market share through a sales tie-up with local consumer electronics retailer Digiworld.
To ensure that they will reap positive results, Vietnamese companies are investing big in their smartphone ventures. Vingroup has set up VinSmart with a capital of US$131 million. The subsidiary is going to focus on building a manufacturing plant in a coastal city in northern Vietnam called Hai Pong.
Vingroup has also secured a deal with an overseas smartphone maker so it could produce low-priced and profitable handsets. The company is also in the process of learning new smartphone technologies from a partner.
On the other hand, Asanzo is spending 200 billion dong or US$8.73 million to realize its goal of sharply increasing the production of its smartphones this year. The firm, which primarily produces TVs, entered the smartphone scene with just two models last year. The total number of its smartphone units thus far is only 12,000.
Vietnam's leading security software company Bkav was the first local manufacturer to enter the smartphone market in 2015 with the launch of its first handset, called Bphone. There are rumors claiming that Bkav is gearing up to introduce a new device this summer, but the company has not confirmed anything yet.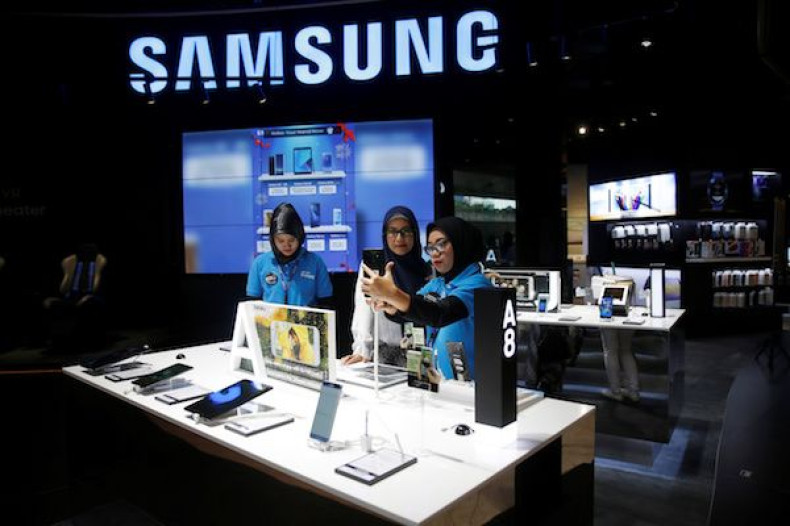 © Copyright IBTimes 2022. All rights reserved.