What Can Trump Do To The Environment? UN Climate Change Chief Is Positive About Future Of Global Warming Initiatives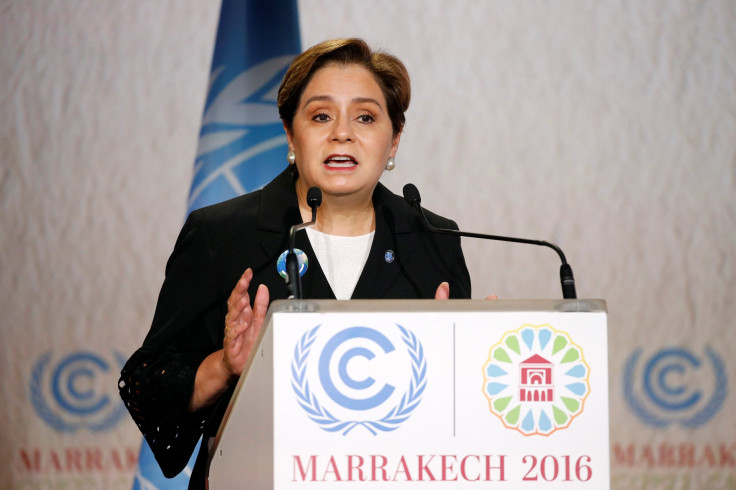 The United Nations' climate change chief quelled fears about the world's future commitment to battling climate change amid uncertainty surrounding President Donald Trump's plan for environmental regulations. Patricia Espinosa, appointed in May 2016, said that although she's worried about Trump, she's confident he won't derail the world's mission, the BBC reported Saturday.
"The transformation has started," she said. "I think it's unstoppable."
The Trump administration's climate change plans remain unclear, as the president has sent conflicting messages about the Paris Agreement, the 132-nation deal signed in 2016 in an effort to reduce carbon emissions. Under the Obama administration, the United States pledged to cut carbon emissions by 28 percent of its 2005 levels by 2020.
During his presidential campaign, Trump denounced "draconian climate rules" and pledged to "cancel" the Paris Agreement. He has since shifted in tone, promising in November to "look very carefully" at the deal.
"I'll tell you what, I have an open mind to it. We are going to look at it very carefully," he told the New York Times. "It's one issue that's interesting because there are few things where there's more division (politically) than climate change."
Should Trump attempt to withdraw the US from the agreement, he wouldn't be able to do so until November 2019, according to a report published earlier in February by the Federation of American Scientists.
"We are of course worried about rumors that the possibility of the U.S. pulling out of the Paris Agreement and the convention on climate change," Espinosa told BBC News. "It would be very bad if there were a change of position in the U.S. That's why I'm looking forwards to engaging the U.S. as a partner."
Espinosa said the apparent commitment from many U.S. businesses and cities was heartening, despite the climate of the current administration.
"A lot of U.S. businesses are really going into the agenda of sustainability and some are making their own commitments in emissions reductions in their own operations," she said. "An incredible amount of cities have embarked on ambitious goals, some states like California have been for many years in the forefront of this agenda."​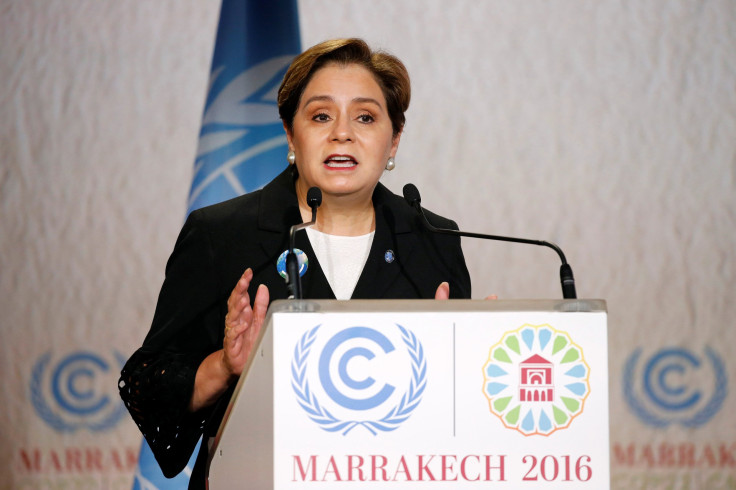 © Copyright IBTimes 2023. All rights reserved.
FOLLOW MORE IBT NEWS ON THE BELOW CHANNELS