What movies are coming out this week?
Not sure what's playing in the theaters this weekend? Fret no more. We've compiled a list of movies being released his weekend in theaters. So review your choices and grab the popcorn. From an FBI agent dressed as a woman at an all-girls performance arts school to a doctor that woke up from a coma to find out his identity was stolen, here's a list of movies being released Friday, March 11.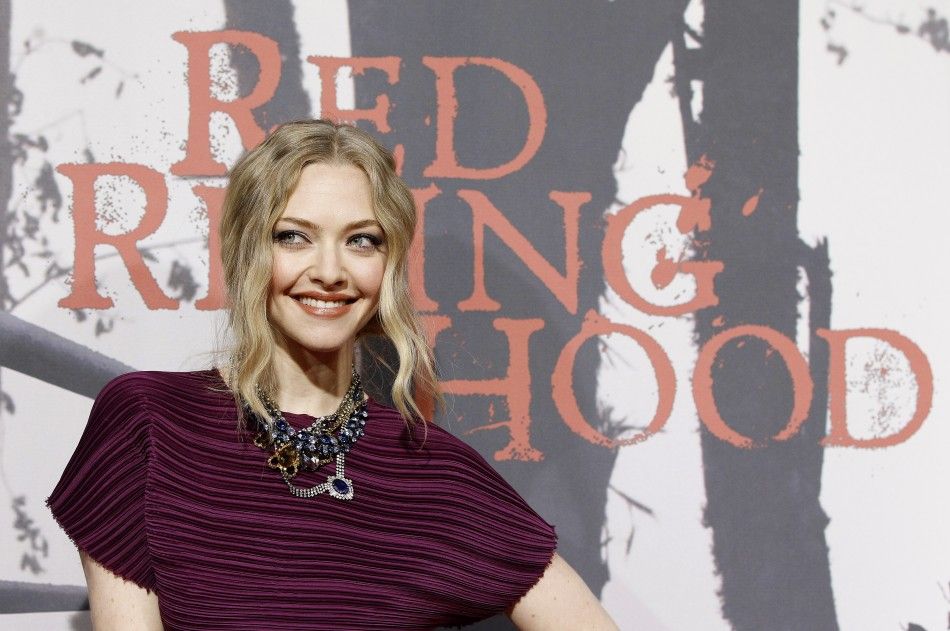 © Copyright IBTimes 2023. All rights reserved.