Who Will Run For President In 2020? 13 Names Pop As Possible Democratic Candidates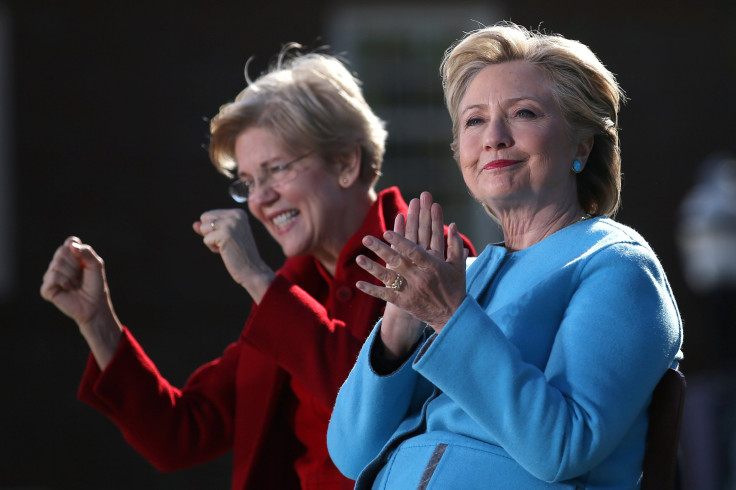 With the 2016 presidential election results still cooling, attention turned to 2020 and what the Democrats will need to do to recapture the White House.
Among the reasons for Hillary Clinton's loss on Election Day was the contingent of ardent "Bernie or Bust" supporters who couldn't quite forgive the former secretary of state for defeating Sen. Bernie Sanders of Vermont, a self-described Democratic socialist, during the primary season amid general electorate dissatisfaction with the status quo.
Former Treasury Secretary Robert Reich, who served in the administration of Bill Clinton, said the party has turned into a giant fundraising machine no longer capable of convincing middle-class households to vote its way. He called for a "new Democratic party" to "protect vulnerable populations from harassment and exclusion" and that can "turn millions of people into an activist army to peacefully resist what is about to happen" once Trump is installed in the White House with a Republican Congress at his back.
He said the election was not a victory of "hatefulness over decency," but rather a "repudiation of the American power structure, including the old Democratic party."
Salon said by ingratiating itself with the 1 percenters, the party lost the moral message on "bread-and-butter" issues.
The question now is whether the Democrats should tilt full progressive or stay middle-of-the-road. The Hill came up with a possible list of 2020 contenders.
Sen. Elizabeth Warren, D-Mass., 67, is seen as the leader of the progressive populist movement and was touted as a vice presidential possibility before Clinton chose Sen. Tim Kaine of Virginia. Warren repeatedly baited Trump during the campaign and Thursday pledged to continue to work to protect minorities.
Sanders, who would be nearing 80 by the time the next presidential election rolls around, inspired devotion among younger voters and his strong showing during the primaries will give him a say in whatever direction the party takes.
Sen. Sherrod Brown, D-Ohio, 64, lacks Sanders and Warren's name recognition but long has been an opponent of international trade deals and comes from a swing state, giving him leverage next time around.
Sen. Corey Booker, D-N.J., 47, a Rhodes scholar and former mayor of Newark, might be able to jump start the coalition that brought Barack Obama to power but his ties to Wall Street are seen as problematic.
Kaine, 58, is positioned to pick up the mantle by virtue of his No. 2 position on this year's ticket and his former chairmanship of the Democratic National Committee. But those two pluses could turn into minuses if the party decides on going with a clean slate.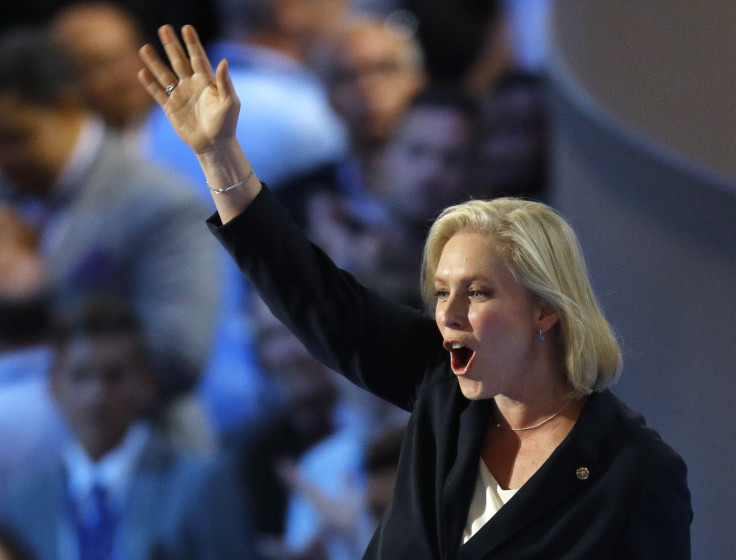 Sen. Kirsten Gillibrand, D-N.Y., 49, replaced Clinton in the Senate when the latter became secretary of state. Gillibrand has been an outspoken proponent of measures to address sexual violence on campuses but does not yet have the name recognition that could propel her to the top of the ticket.
Sen. Amy Klobuchar, D-Minn., 56, a former prosecutor, has fought to curb sexual assault in the military.
Sen. Al Franken, D-Minn., 65, a former "Saturday Night Live" cast member, has worked to take on a more serious mien. A "Draft Al Franken 2020" super-PAC registered the day after the election.
Former Gov. Martin O'Malley of Maryland, 53, stuck out the primaries as long as he could but was no match for Sanders or Clinton. He staked out a number of progressive positions and currently is angling for a job at the DNC.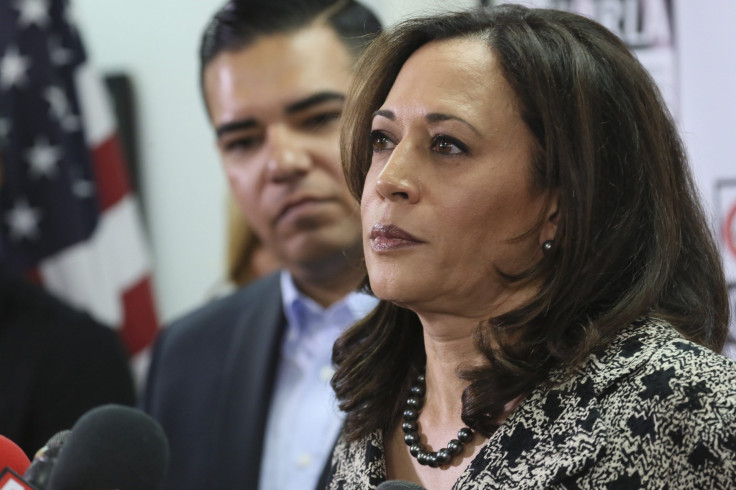 Sen.-elect Kamala Harris, 52, D-Calif., is that body's first Indian-American member. As California attorney general, she drew praise as a progressive.
London's Daily Telegraph said Gov. Andrew Cuomo, 58, of New York would be among the preferred candidates of the party establishment, as would Housing Secretary Julian Castro, 42, of Texas, and first lady Michelle Obama, 52, who has been seen as an effective political communicator since her speech at the Democratic National Convention and appearances on Clinton's behalf.
© Copyright IBTimes 2022. All rights reserved.
FOLLOW MORE IBT NEWS ON THE BELOW CHANNELS