Women More Likely To Make Socially Responsible Investments, Survey Shows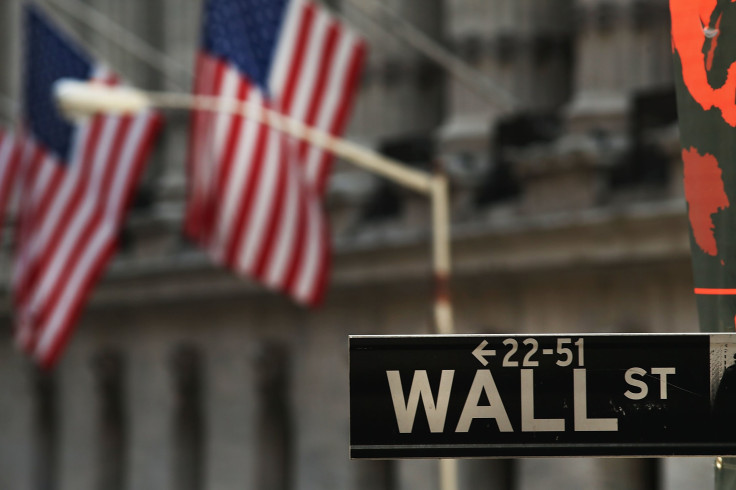 While male and female investors have habits that are more similar than most people think, recent studies show that there is one key area where they are very different.
"Women are definitely more interested in what we call social-based investing," Andrea Turner Moffitt, senior vice president at the Center for Talent Innovation, said to International Business Times.
Roughly 40 percent of women surveyed by the Center for Audit Quality in D.C. said they were more inclined to invest in companies that were socially or environmentally responsible, while just 29 percent of men shared that sentiment. And these results aren't unique.
"For women, money is very much a means to an end," said Moffitt, who is also the founder of Wealthrive, a platform committed to increasing the number of confident female investors. "For them, financial security and independence are important but once they're achieved, women are very focused on deriving meaning and value from their resources."
The Center for Talent Innovation conducted a similar survey earlier this year and found that 76 percent of women said they wanted to invest in organizations that promote social well-being, compared to just 60 percent of men.
"There is this underlying, driving force for women to really leverage their resources, both time and money, to affect change," Moffitt said.
© Copyright IBTimes 2023. All rights reserved.
FOLLOW MORE IBT NEWS ON THE BELOW CHANNELS