We can't wait for the pandemic to end just to break a sweat. Fortunately, everyone is now running and doing their own exercise routines, whether it's a safe trot around the neighborhood or a knee-burning jaunt up to the nearest hill and back down again. Now there's only one thing left to do, and that is to dress the part. Getting the gear right is half the battle my friend, and for this particular skirmish of feet and pavement, we recommend getting yourself a pair of running shorts.
Luckily, Amazon has a great selection for you and your wallet, all listed down here for convenience. So without further ado, here are x number of running shorts you can get for under $10: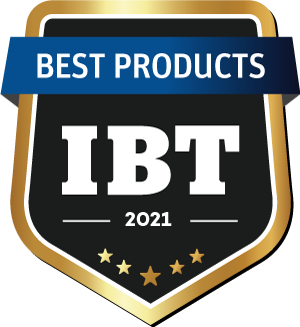 International Business Times offers links to items to help our readers find interesting products. When you buy through links on our site, we may earn an affiliate commission. Here are our
T&C
. For licensing please
click here
.