Yahoo's Bartz Fired by Chairman over Phone: Source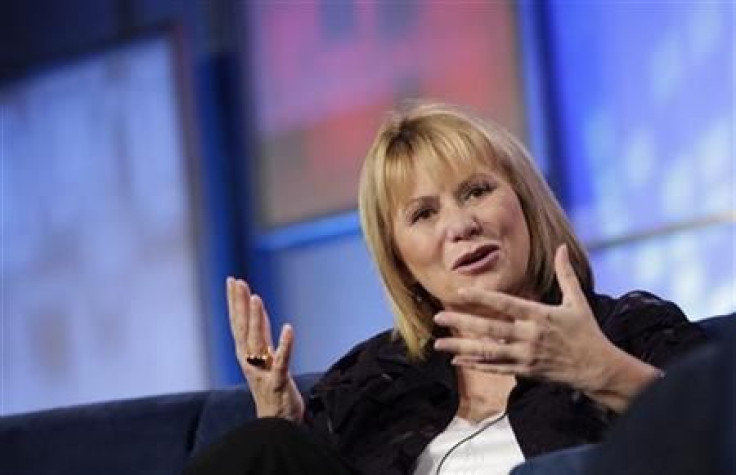 Yahoo Inc Chief Executive Carol Bartz on Tuesday said she had been fired over the phone by Chairman Roy Bostock, a source familiar with the matter quoted an internal company email as saying.
A second source said that Bartz had been dismissed by the board and replaced, on an interim basis, by Chief Financial Officer Tim Morse.
That followed a report by tech blog AllThingsD, which cited company sources.
Yahoo representatives were not immediately available for comment.
(Editing by Carol Bishopric)
© Copyright Thomson Reuters 2023. All rights reserved.