Zynga partners Tencent to debut first mainland China game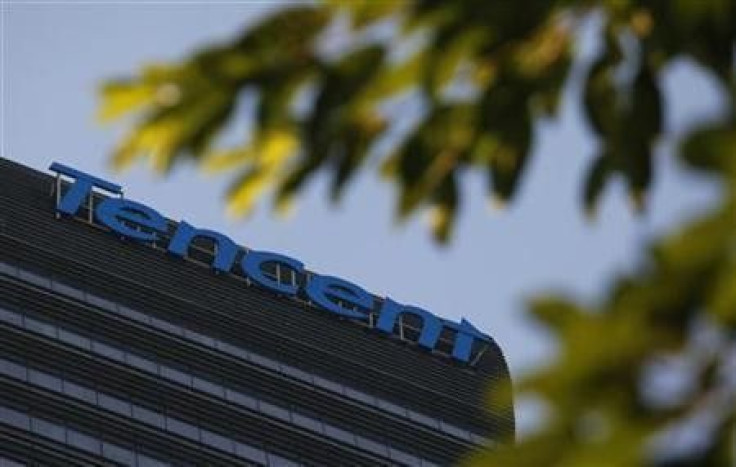 Social games maker Zynga is partnering with Tencent Holdings Ltd, the Chinese Internet company, to launch its first game in mainland China as it tries to find new users by tapping into the $5.8 billion Chinese games market.
Zynga will release an early version of a game called Zynga City on Tencents' open platform, Zynga said in a statement on Monday.
The game will be a Chinese version of Zynga's most popular game, CityVille. It will feature Chinese architecture, references to Chinese pop culture, as well as events and contests in the game that will be linked to Chinese holidays and news, the company said.
Zynga, which filed with regulators in the United States on July 1 for an initial public offering of up to $1 billion, is hoping to attract millions of users to its new game. A Zynga spokesman declined to say when the game would be available.
The company launched a poker game in Hong Kong last year.
In 2011, the Chinese games market is forecast to rise 21 percent to $5.8 billion, according to Niko Partners.
Tencent is one of the world's largest Internet firms. It leads China's online games market with hits such as "Dungeon & Fighter" and "Three Kingdoms." It currently has a partnership with Take-Two Interactive to help bring the U.S. company's basketball video games to China.
Zynga said the game would be on Tencent's open platform. In June, Tencent launched a platform to allow third-party developers to market their products to Tencent users in a revenue sharing scheme.
Zynga first entered China in 2010 when it bought XPD Media, a social game developer in Beijing. This studio in Beijing is in charge of developing the game.
© Copyright Thomson Reuters 2023. All rights reserved.