2 Jordanian Schoolteachers Beaten By Relatives Of Student Who Attempted To Cheat On An Exam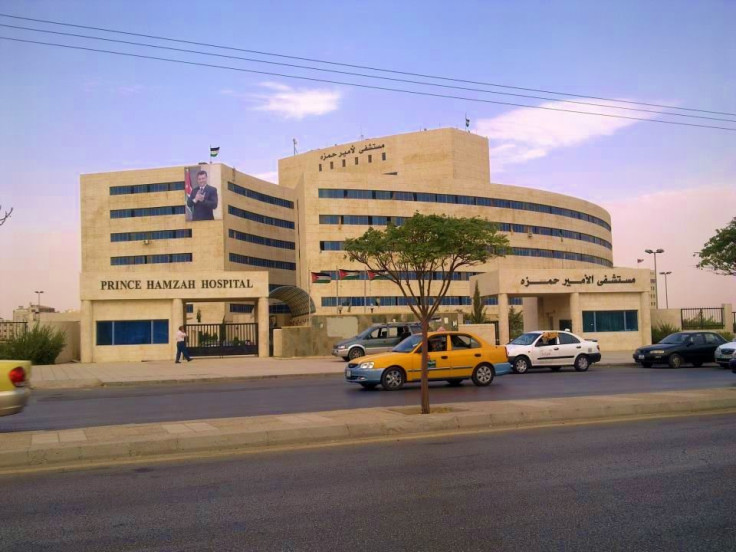 It took only 30 minutes for violence to ensue after Yazan Momani, a teacher at a boys' school in Jordan, expelled a student from his classroom for attempting to cheat on an exam. Dozens of the student's relatives showed up at the school and began beating Momani and another teacher, Moeen Shubbak, with clubs, the Jordan Times reported.
The attack, which happened Monday in Jiza, a district in southern Amman, the Jordanian capital, was the latest in a worrisome spate of violent clashes in recent years at schools and universities in the Middle Eastern country. Jiza has been the site of at least five attacks on teachers and educators this year alone. In March, unknown assailants assaulted the district education director, while in a separate incident, six students interrupted class to beat a teacher with sticks.
"The schools are becoming more like battlefields," Abdul Rahman Zaben, a local member of the Jordan Teachers' Association, said. He called for the government to pass a law drafted by the association to protect teachers from physical attacks by imposing a fine and jail time on anyone who assaults a teacher.
Some attribute the spike in Jiza attacks to recent anti-cheating regulations and other measures enacted by the Ministry of Education. Students who have too many school absences are now barred from taking college entrance exams, for instance, and students cannot bring mobile phones to exams. Previously, many students would use their phones to help them cheat on -- and pass -- these exams, which determine where and what they study in universities.
One of the teachers, Shubbak, was beaten to unconsciousness Monday and was reportedly in poor condition at a hospital in Amman. Momani, the other teacher attacked, said that he repeatedly called the police and security forces, who did nothing to help. "I felt like the country is incapable of protecting us," he said.
Violent brawls on Jordanian university and school campuses have been labeled a crisis spiraling out of control, sparking a flurry of discussions, articles and questions about why such confrontations increasingly appear to be the norm. Tribal affiliations, tensions between "original" Jordanians and Jordanians of Palestinian descent and even disputes over girls are blamed as causes of these bursts of violence, some of which have been deadly.
In April 2013, Osama Duheisat, a public university student in the south of Jordan died at the age of 21. He was reportedly a mere bystander at a tribal clash on campus, the New York Times reported.
© Copyright IBTimes 2022. All rights reserved.
FOLLOW MORE IBT NEWS ON THE BELOW CHANNELS