25 Soldiers Killed in Nato Helicopter Attack: Pakistan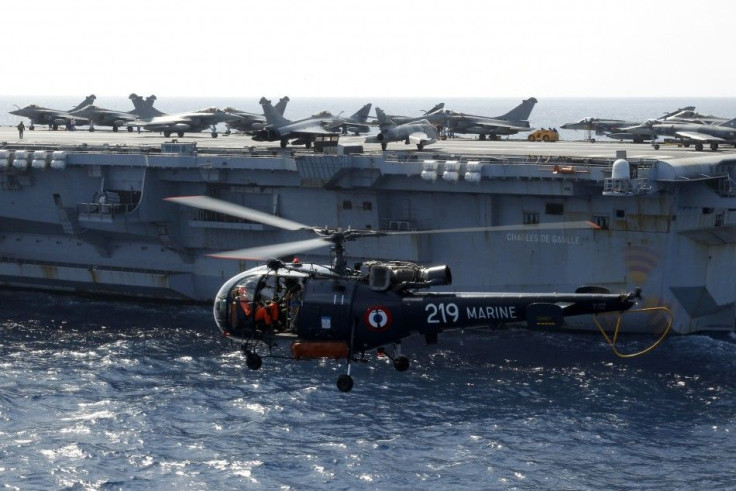 The relations between Washington and Islamabad have been tense for some time now, but the new alleged incident at Pakistan border's Mohmand area, which took place early Saturday, may make it worse.
Pakistan forces have alleged that Nato helicopters attacked a Pakistani military checkpoint near Afghanistan border, killing at least 25 soldiers and injuring 14 others. Responding to the attack, Pakistan closed a prominent crossing checkpost at the Pakistan-Afghanistan border, used by Nato to send supplies to its troops in Afghanistan.
Nato officials say they were unaware of the incident and would furnish more information once the incident is confirmed. We are still gathering information, said Jason Wagner, CNN quoted a spokesman for the NATO-led military mission as saying.
Pakistan authorities were quick to respond and termed the attack as an attack on Pakistani sovereignty.
A Pakistani customs official told The Associated Press that he received verbal orders, Saturday, to stop all NATO supplies from crossing the border through Torkham in either direction. A transporter who runs a terminal at the border, where NATO trucks park before they cross, confirmed the closure. He spoke on a condition of anonymity because of the sensitivity of the matter.
Earlier, the Torkham crossing point was closed for 11 days after a similar incident took place more than a year ago. In the incident, Nato helicopter fired on paramilitary troops killing two Pakistani soldiers.
© Copyright IBTimes 2023. All rights reserved.