Amur Leopards, Siberian Tigers Get New Sanctuary In China, Bigger Than Yellowstone
China has reportedly approved plans to create a national park in the northeast areas of Jilin and Heilongjiang that will span 5,600 square miles— about 60 percent bigger than Yellowstone National Park— to save two endangered cats— the Amur leopard and the Siberian tiger, also known as the Amur tiger, forest department officials said last week.
The proposal to be drafted with more detailed planning before 2020, has environmentalists celebrating the news.
"China's commitment represents an extremely important step in recovering both subspecies in northeast Asia," Dale Miquelle, a conservationist with the Wildlife Conservation Society told HuffPost.
Read: Siberian Tigers Maul Chinese Women, One Fatally, At Beijing Badaling Wildlife World
The Amur leopard and Siberian tiger are some of the most endangered big cats in the world. Through sustained efforts and policy changes since the 1990s by China and other conservation groups like World Wildlife Fund and WCS, their official numbers made an impressive recovery over the years following years of hunting and other human activities that greatly diminished their numbers.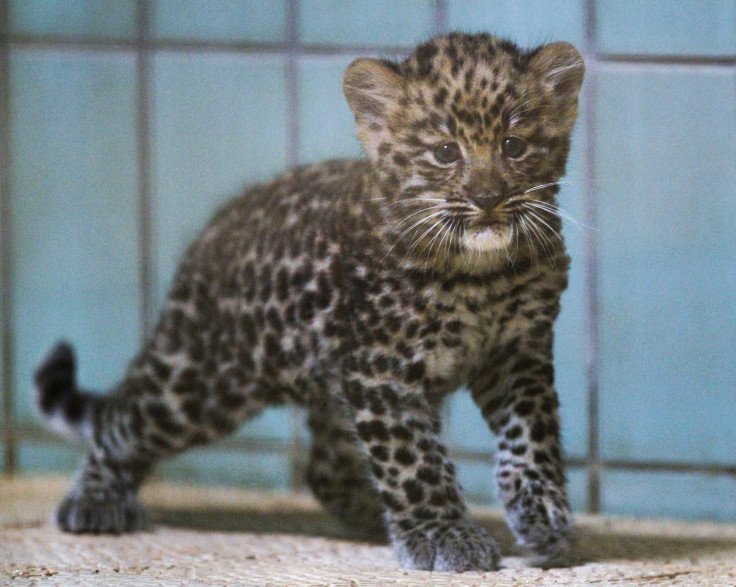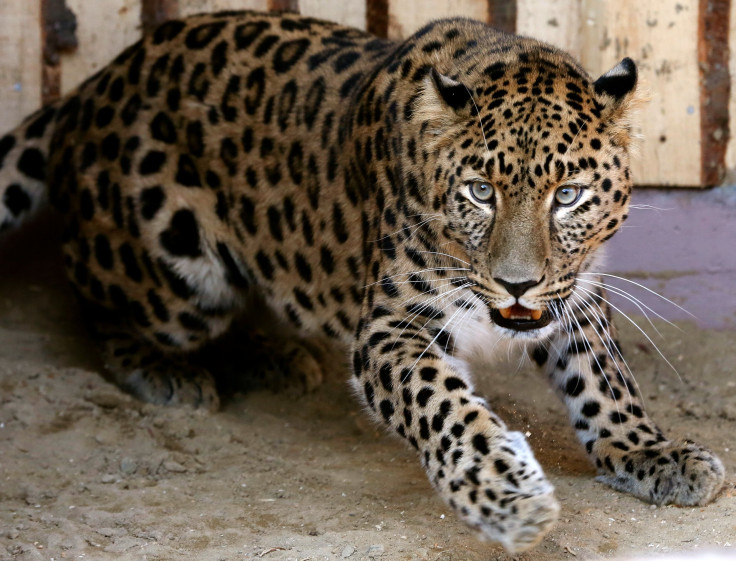 Introducing changes such as banning of civilian gun ownership, the creation of tiger reserves and the banning of logging in the habitat of these animals have been instrumental in raising the count of Amur leopards over the years. From an estimated less than thirty Amur leopards in 2007, their number has almost doubled since 2008, according to the World Wildlife Fund. Around 400 of them are believed to live in the wild and conservationists believe that their population in China is slowly increasing since their status was updated from critically endangered to endangered by the International Union for Conservation of Nature in 2008.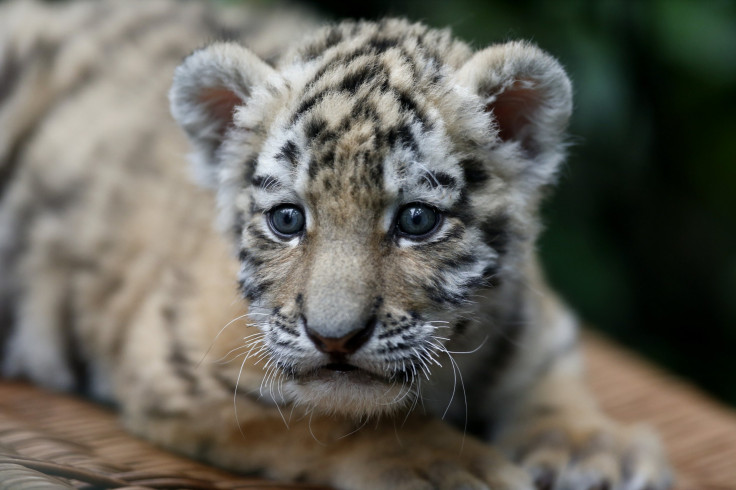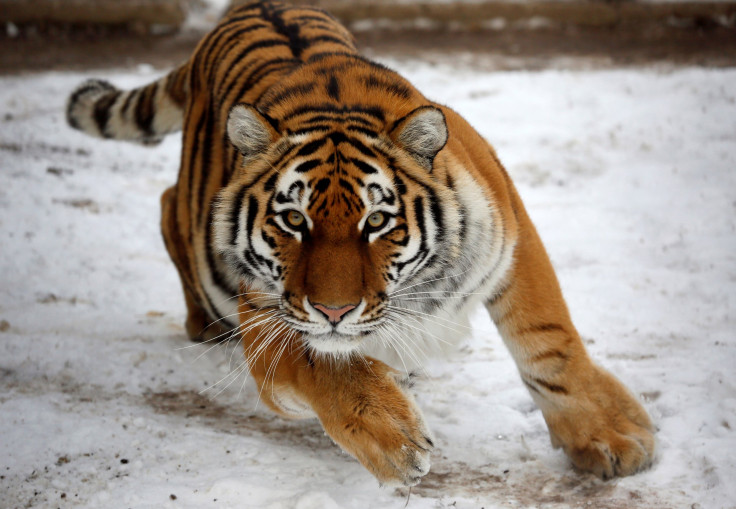 But human settlements residing in the proposed region for the construction of the national park, like Hunchun city in Jilin province, can be a source of potential human-animal conflicts and there have also been reported incidents.
However, Government officials believe that the construction of the park would help ease those tensions. There may be a plans to "relocate some existing communities [and] factories from inside the national park area, so as to avoid conflicts between wildlife and human activities," according to a spokesperson for Jilin's Forestry Department who told environmental website Mongabay, last year.
© Copyright IBTimes 2022. All rights reserved.
FOLLOW MORE IBT NEWS ON THE BELOW CHANNELS