Autism Signs, Symptoms: Things To Know On World Autism Awareness Week 2018
Monday marks the beginning of World Autism Awareness Week, adopted by the United Nations in 2007 to highlight the growing health crisis globally. The week leading up to April 2 is usually considered as the awareness week.
"Autism is a lifelong developmental disability that manifests itself during the first three years of life and results from a neurological disorder that affects the functioning of the brain, mostly affecting children in many countries irrespective of gender, race or socio-economic status, and characterized by impairments in social interaction, problems with verbal and non-verbal communication and restricted, repetitive behavior, interests and activities," according to the resolution adopted by the U.N. General Assembly on Dec. 18, 2007.
Autism Awareness Day is marked on April 2, and on this day thousands of iconic landmarks and buildings around the world, including the White House, join the campaign by lighting up in blue. Various autism-friendly events take place during the awareness week and the month of April. The White House will also be lit up in blue Sunday.
According to Centers for Disease Control and Prevention (CDC), people with autism often have problems with social, emotional, and communication skills. Signs of autism disorder mostly begin during early childhood and typically last throughout a person's life.
Signs and symptoms:
Difficulty in pointing at objects to show interest
Problem in looking at objects when another person points at them
Trouble relating to others
Avoiding eye contact
Inclination towards being alone
Trouble understanding other people's feelings
Trouble discussing about their own feelings
Avoiding touch, acts of affection like cuddling
Repeating or echoing words or phrases said to them
Trouble expressing needs using typical words or motions
Trouble adapting to routine changes
Unusual reactions to smell, taste, look, feel, or sound
According to reports, autism now affects 1 in 68 children and 1 in 42 boys. It is one of the fastest-growing developmental disorders in the U.S., costing a family $60,000 a year on average.
There is no medical detection or cure for autism. However, according to CDC, early intervention services can help children from birth to three years old learn important skills that would further help them as they grow. These intervention services include therapy to help the child talk, walk, and interact with others.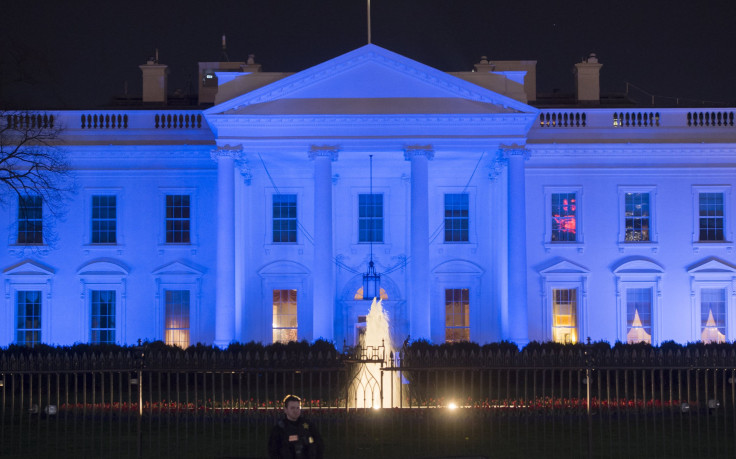 © Copyright IBTimes 2022. All rights reserved.
FOLLOW MORE IBT NEWS ON THE BELOW CHANNELS