Bags Of Suspected Drugs Rain Down On French Countryside As Suspected Plane Smuggler Intercepted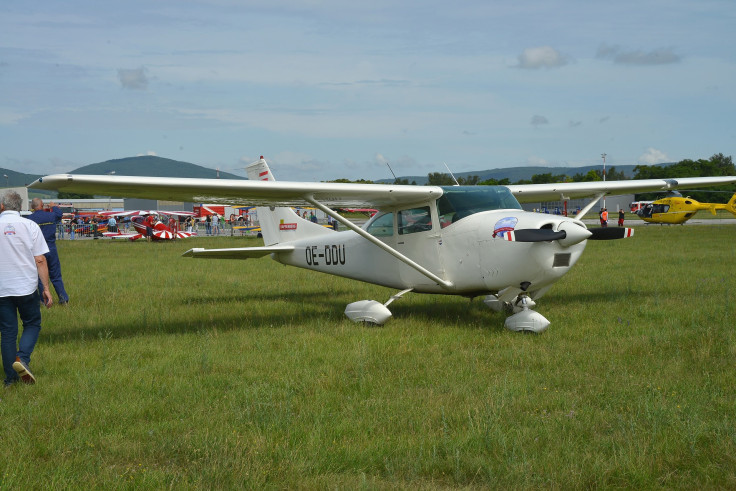 KEY POINTS
French authorities responded to a small plane entering restricted airspace over the weekend
A French fighter jet witnessed "very erratic behavior" from the mysterious aircraft's pilot
The pilot was identified as a Polish national with a history of drug offenses
A small aircraft threw out dozens of bags of suspected illegal drugs over a remote region of France after it was intercepted by a French fighter jet over the weekend.
French authorities were alerted that a single-seater tourist plane flew near a nuclear plant in restricted airspace in France's Ardèche region, Fox News reported.
French authorities scrambled a modern Rafale fighter jet to shadow the mysterious aircraft and force it to leave the no-fly zone.
The French fighter jet "witnessed very erratic behavior in the cockpit, real agitation," a military spokesperson told French news agency Agence France-Presse.
"Over the course of a few minutes, he saw the door open and packages being thrown out," the French military official added.
According to The Telegraph, the plane landed at the Lanes airstrip, where the pilot jumped out and fled the scene.
French authorities launched a manhunt, and a few hours later, French SWAT officers managed to track down the pilot.
The local prosecutor's office identified the pilot as a Polish national with a history of drug offenses.
French investigators found 15 packages scattered across the ground containing nearly 70 pounds of a "white powder," which is currently being analyzed.
French authorities also found a stash of money worth €45,000 ($49,000) in the plane's cockpit, which was revealed to be registered to Poland.
The incident caused panic and concern among French residents, who told France Bleu radio station that they had discovered several packets of suspected drugs in their area.
"My father heard the sound of a Rafale. He thought it was weird that they were doing manoeuvres on the weekend but wasn't particularly worried about it," Françoise Roche, the mayor of Mars, told the radio station.
"Other residents saw a lot of gendarmes without really knowing why. It was certainly a little surprising. We didn't think it could happen here," Roche added.
In March, French authorities sounded alarm over "narco-tourism" after more than two tons of cocaine had washed ashore on northern Channel beaches.
The Guardian reported that residents of villages along the Normandy coast had noticed an influx of unfamiliar people in luxury cars and 4x4s who have been scouring the sand.
Local prosecutor Philippe Astruc warned that possessing one of the cocaine bundles "carries a punishment of up to 10 years in prison."
Astruc recalled that a young man had died in 2019 after taking cocaine that had washed up along the French west coast.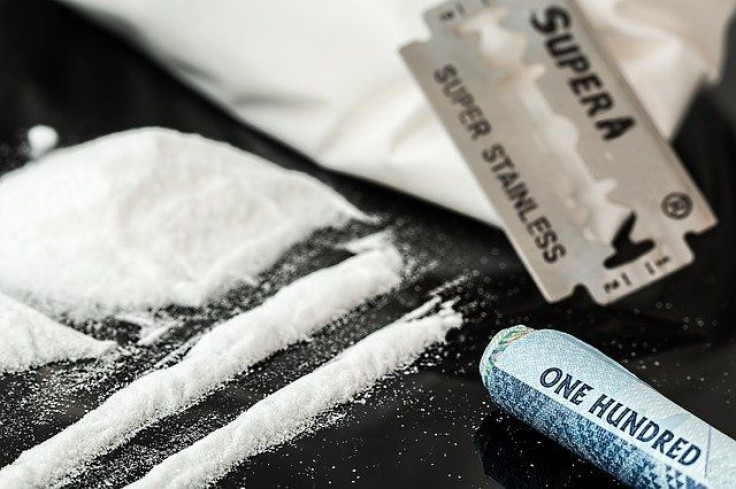 © Copyright IBTimes 2023. All rights reserved.