Sponsored Article
Best Netflix VPN 2021: NordVPN Review, Price, Features & Trial
This article uses affiliate links, which means if you purchase products through these links, we may earn a commission. Click here to see our
T&C
. For licensing please click
here
.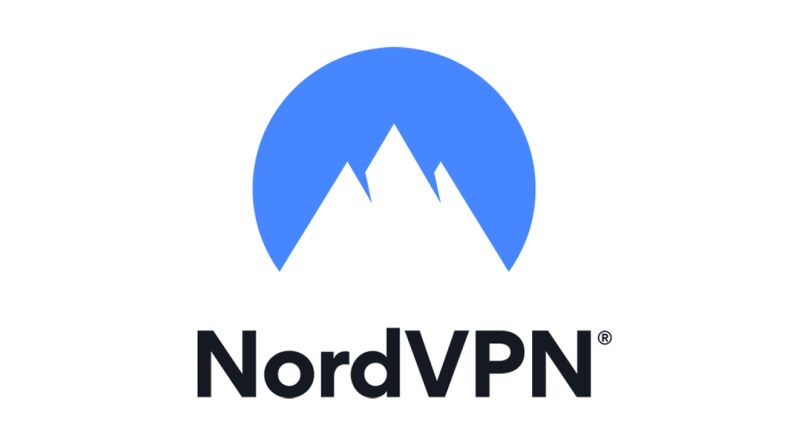 It can be a little annoying when your favorite Netflix shows or movies are restricted to the other side of the planet. It's a good thing that virtual private networks (VPNs) exist!
When a person uses VPN, they can make their devices appear to be in a different country from the one they're really in. If you're in the US, you'll be able to access geo-restricted catalogs that are exclusively available to the UK, Canada, etc. or vice versa. For NordVPN, that is just one of the many services it offers. Here's everything you need to know about it before subscribing!

VPN prices differ significantly and NordVPN is one of the cheaper options considering the benefits it offers. For $11.95, you get access to VPN services for a month, however, you can get more discounts for 1-year and 2-year plan offers. You can save up to 58% and 65%, respectively.
You can avail NordVPN from Best Buy, Target and other retail locations. Although keep in mind that prices may vary for physical products since it costs less when you order a special deal directly from their website. You can also pay through credit card, cryptocurrencies, PayPal as well as other online payment methods.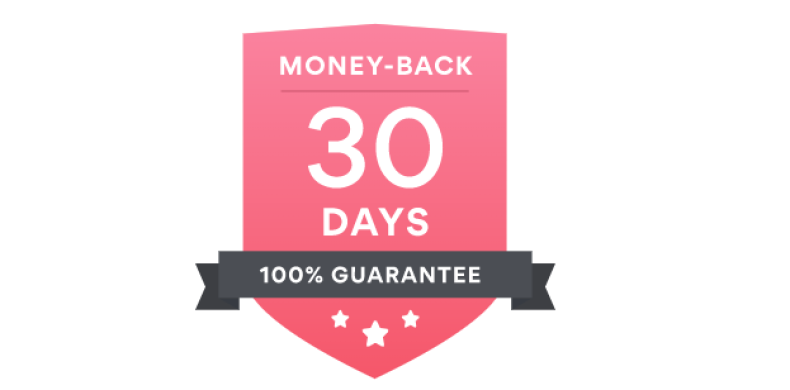 You can use the trial version to test whether it works for you and your environment. In case you get a long-term plan, NordVPN has a 30-day money-back guarantee and gives you a full refund if you are not 100% satisfied with the service.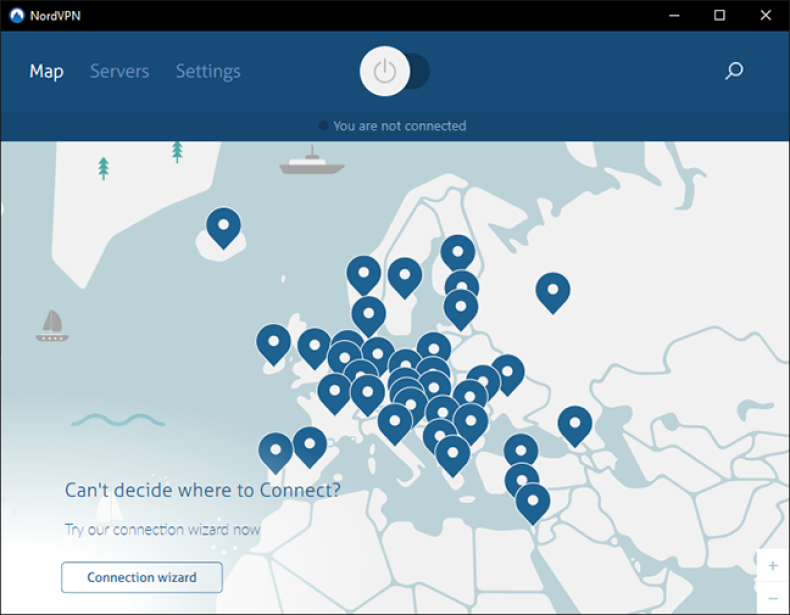 As previously mentioned, NordVPN is one of the cheaper options in the market. Still, the services it offers and the benefits that you can get are what sets it apart from other VPN services. Here's why:
Uninterrupted streaming - Say goodbye to buffering! NordVPN lets you watch your favorite shows without any slowdown. It will also protect your online communications from unwanted snoopers, including your ISP and will give you a fast experience when streaming or downloading media content.
Worldwide access - You can enjoy instant secure access to hundreds of streaming websites worldwide. Stream safe, stream fast, stream smart. All with one click.
Secure internet - This feature scrambles your online data so that third parties can't view nor misuse it. Not only does the NordVPN tunnel encrypt your data, but it also hides your IP address and location. Like an armored van, it takes you from point A to point B in total secret, shielding you from any dangers that lurk outside.
Strict no-logs policy - When you connect to a VPN server, your ISP can no longer see what you do on the internet. NordVPN doesn't track, collect, or share your private data. It's none of their business!
Fastest VPN - Looking for safe and private access to the internet but don't want to sacrifice performance for better security? With NordVPN, you don't have to make that choice –- just flip a switch and enjoy the fastest VPN experience while being protected by state-of-the-art encryption.
Multiple devices - One NordVPN account will cover six devices at once, providing you six times the protection. Windows, macOS, Android, iOS, Linux -– it doesn't matter which operating system you use, NordVPN will hide your location, IP address and encrypt the traffic.