Biden Lets China Grab World's Biggest Lithium Deposits With Botched Afghanistan Exit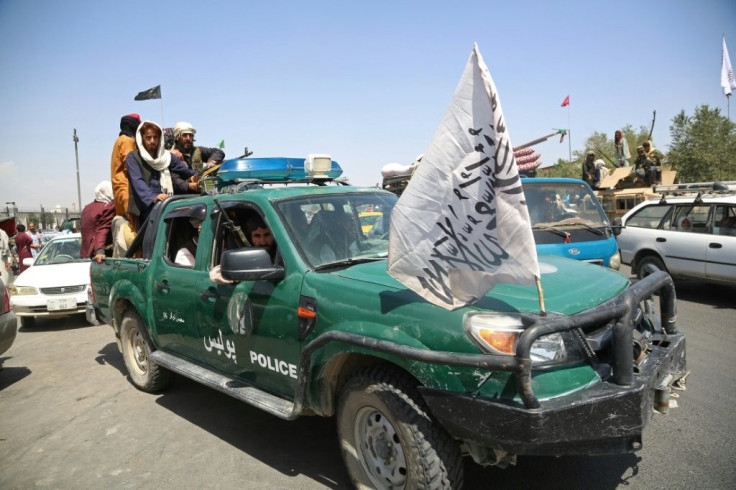 KEY POINTS
Afghanistan has rare earths valued between $1 trillion and $3 trillion
Afghanistan has the world's largest reserves of Lithium
Some experts believe China will try grab Afghan rare earth reserves through an alliance with the Taliban
China said its embassy in Kabul remains in full operation
The Afghan capital was seized by the Taliban over the weekend
The immediate consequences of U.S. President Joe Biden's botched exit from Afghanistan may be just political but its economic impact will ripple across several advanced industries in the years to come. Biden may have just gifted China an opportunity to grab Afghanistan's considerable reserves of rare earth metals, including the world's largest lithium deposits, and cement its domination of the market for these crucial minerals.
Director of emerging market debt at asset management firm AllianceBernstein Shamaila Khan told CNBC's "Squawk Box Asia" that minerals in Afghanistan "can be exploited," and with the Taliban now in control of those valuable resources, it is a "very dangerous proposition for the world." Khan added that at this point, the international community should watch China closely if it seeks to become allies with the Taliban after the militant group captured Kabul on Sunday.
Afghanistan has large reserves of lithium, neodymium, silver, gold, mercury, and other valuable elements, said Ahmad Shah Katawazai, a former diplomat at the Afghan Embassy in Washington D.C. He said rare earths in the country were estimated to be valued between $1 trillion and $3 trillion last year. An internal Department of Defense memo in 2010 called Afghanistan "the Saudi Arabia of lithium."
China is a dominant player in the global rare earths market and has used shadow curbs on their exports for leverage during trade frictions with other countries. Figures from the U.S. Geological Survey show that the world's second-largest economy holds about 35% of global rare earth reserves. China's ability to control Afghanistan's reserves will further add to its ability to target advanced manufacturing industries of other countries during periods of trade and military friction. Additionally, it would open up a steady revenue opportunity for the Islamist terror group. The Taliban has already called China a "welcome friend" in Afghanistan.
Rare earth metals are important for most advanced industries, from electric vehicles to satellites. The Financial Times reported in February that Beijing is planning export curbs on rare earths in order to hobble U.S. defense manufacturing, including the F-35 stealth fighters.
Questions about China's potential alliance with the Taliban emerged shortly after Chinese government spokeswoman Hua Chunying said during a press briefing Monday that "China has maintained contact and communication with the Afghan Taliban and played a constructive role in promoting the political settlement of the Afghan issue." Importantly, the Chinese embassy has not evacuated its staff from Taliban-controlled Kabul.
When asked about China's motives in reaching out to the Taliban, Khan said "there should be pressure on China if they are going to do alliances with the Taliban in order to generate economic aid for them – that they do it on international terms."
Afghanistan's lithium reserves, in particular, are considered important for the advancement of the clean energy sector. Lithium is an essential metal used for renewable energy products, and questions have been raised about how the Taliban will wager the largely untapped reserves. Development economics researcher at the International Institute for Strategic Studies, Nick Crawford, said it is almost certain China will do business with the Taliban for its lithium reserves, Quartz reported.
Crawford predicted that China may opt to offshore some environment-related damages that come with lithium mining, but this approach will further trigger environmental hazards such as air pollution and other climate change-related disasters.
When asked whether China will recognize the Taliban's power in Afghanistan, Hua said the Taliban have said multiple times that they "hope to grow sound relations with China" and that the Chinese government welcomes "those statements." Regarding the Chinese embassy's operations in Kabul, Hua said the embassy was "operating normally."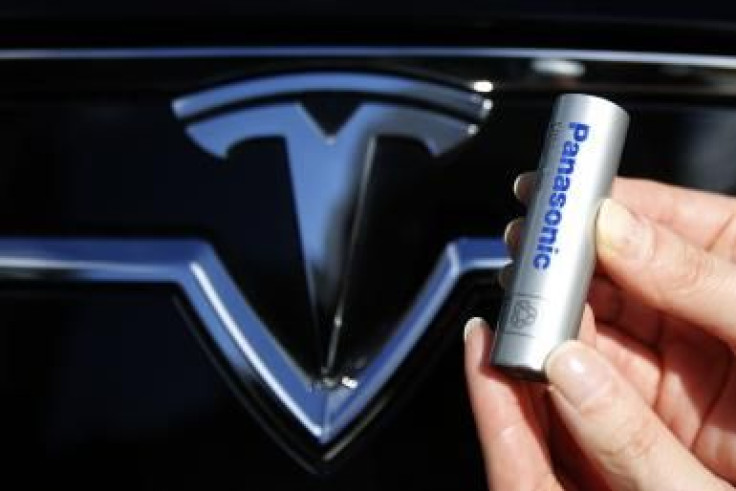 © Copyright IBTimes 2023. All rights reserved.