'Big Leap' For Iran In Missile Field? Tehran Set To Unveil Hypersonic Missile
KEY POINTS
If Iran launches the missile, it will become the third country to have a hypersonic weapon after Russia and China
Iran unveiled a new ballistic missile, called Khaibar or Khorramshahr-4, last week
The United States has also been working on its hypersonic weapons programs
Iran is preparing to unveil a new hypersonic missile. Brigadier General Amir-Ali Hajizadeh, the head of the aerospace division of the Islamic Revolutionary Guard Corps (IRGC), said Monday the missile will be officially launched after completing the required tests.
The latest move suggests Iran's ongoing efforts to develop advanced military capabilities.
"The hypersonic missile has a high speed and can maneuver in and out of the atmosphere," said the commander, according to Iran Front Page. "This new missile is capable of passing through all missile defense systems. It targets the enemy's anti-missile systems and is a big leap in the field of missiles."
If Iran launches the missile, it will become the third country to have a hypersonic weapon after Russia and China.
Hajizadeh also said the new missile can fly at a speed of 12-15 Mach (8,893-11,116 miles per hour), Eurasian Times reported.
Last week, Iran unveiled a new ballistic missile called Khaibar or Khorramshahr-4. It boasts an impressive range of 1,240 miles and has the capacity to carry warheads weighing over a ton. The development and deployment of such ballistic missiles raise concerns among the international community and contribute to regional tensions.
During a live broadcast on state television, Iran showcased the newly unveiled ballistic missile, alongside a replica of the Al-Aqsa Mosque located in Jerusalem's Old City.
"Our message to Iran's enemies is that we will defend the country and its achievements. Our message to our friends is that we want to help regional stability," Iran's defense minister, Mohammad Reza Ashtiani, said at the time, reported Reuters.
Hypersonic missiles have emerged as significant advancements in military technology, and countries like Russia and China have been at the forefront of developing and deploying such weapons. Characterized by their exceptional speed – traveling at velocities greater than Mach 5 – hypersonic missiles are extremely difficult to intercept.
The United States has also been working on its hypersonic weapons programs. But, it has faced challenges and is somewhat behind other countries in this field.
With China and Russia rapidly advancing their hypersonic missile programs, the U.S. jumped on its own hypersonic capabilities by conducting a flight test in January. During the trial, a hypersonic scramjet missile was launched from a B-52 bomber, achieving speeds greater than Mach 5 and covering a distance of over 300 nautical miles.
The test was part of a project known as the Hypersonic Air-breathing Weapons Concept, or HAWC, developed by the Air Force and the Defense Advanced Research Projects Agency.
"This month's flight added an exclamation point to the most successful hypersonic airbreathing flight test program in U.S. history," Walter Price, an Air Force deputy for the HAWC program, said in a statement.
In March, the U.S. Air Force conducted a second test of its hypersonic weapon. However, there was a failure in transmitting the in-flight data during the test.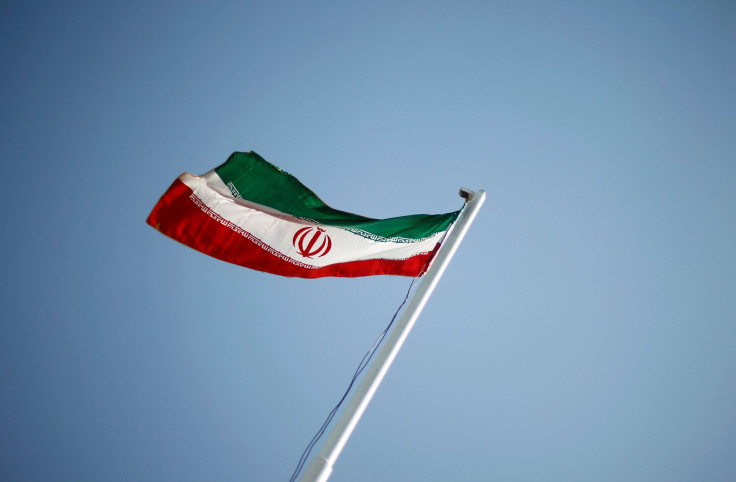 © Copyright IBTimes 2023. All rights reserved.