Bitcoin Scam: Man Ordered $4,000-Processor For Mining From Amazon, Gets Movie DVD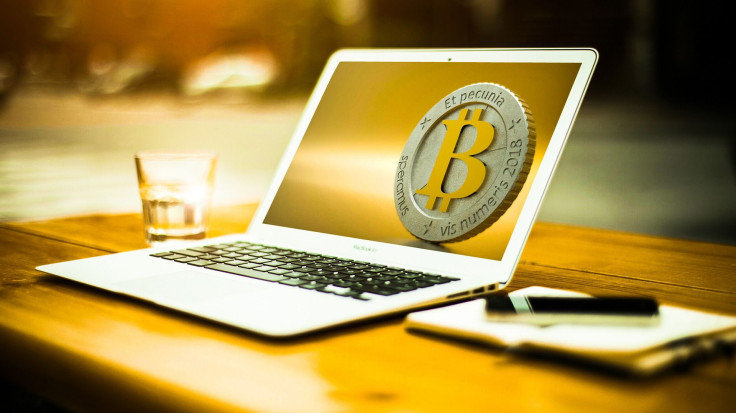 A man from Plymouth, England, was left surprised and outraged after he spent thousands of dollars for purchasing a Bitcoin processor from Amazon and receiving a DVD of a children's film instead, reports said Monday.
Ichim Bogdan Cezar said he believed he was a victim of a scam after spending more than £3,000 ($4000) on the product, only to receive a DVD of the movie "Baby Boss."
He also slammed Amazon for refusing to refund the product on two occasions in a lengthy process which took more than two months to sort out.
Cezar said: "It was very stressful for me. The thing that bothered me the most was the fact that it felt like Amazon wasn't willing to put in any effort to help me get my money back."
"I understand that they are a huge company and they may get a lot of complaints but this is something that has been ongoing since November," he said.
Cezar had bought the product — a Tanli ASIC Processing Bitmain AntMiner S9 13.5 TH/s — on behalf of his brother-in-law who resides in Romania, as Amazon does not deliver to that country.
Bitcoin is an entirely virtual and new currency that was created in 2009 and works without the need for a central bank. It can be sent to another person over the internet.
Coins are transferred directly from person to person and no middlemen are involved. They are stored in a digital wallet which can be easily accessed from a computer or a mobile device. A processor is used for Bitcoin mining which helps to verify transactions and thus add them to the public ledger, also called the blockchain. Through this blockchain, new Bitcoins are also released. Anyone who has access to the internet and possesses a suitable hardware can participate in mining.
Cezar said that his brother-in-law and two other friends put their money together to purchase the product on Nov. 21, 2017. In total, it amounted to £3,149.99 ($4393) (EUR 3,691.64 – the currency which was actually used to pay for the product).
On Dec.5, Cezar received a parcel which was signed for by his wife. When he got home from work and opened the parcel, he found a DVD in it. He then emailed the seller regarding the issue, to which they replied saying it was a "mistake" and that the correct product was expected to arrive by Dec.16.
However, the product did not arrive on the given date. Cezar then contacted Amazon on Dec.18 after failed attempts to contact the seller. Amazon, in turn, again contacted the seller for the correct product. Cezar's suspicions grew stronger when the seller, Minifigures Direct Ltd. closed his return request on Dec.20 and stated that there were technical issues but the problem had been "resolved."
"I wouldn't have made such an issue, but because it was such a big amount of money I couldn't let it slide," Cezar said.
"What made things more annoying is that the seller went AWOL afterward. I knew I was getting messed around so I just wanted to get the money back and move on," he explained.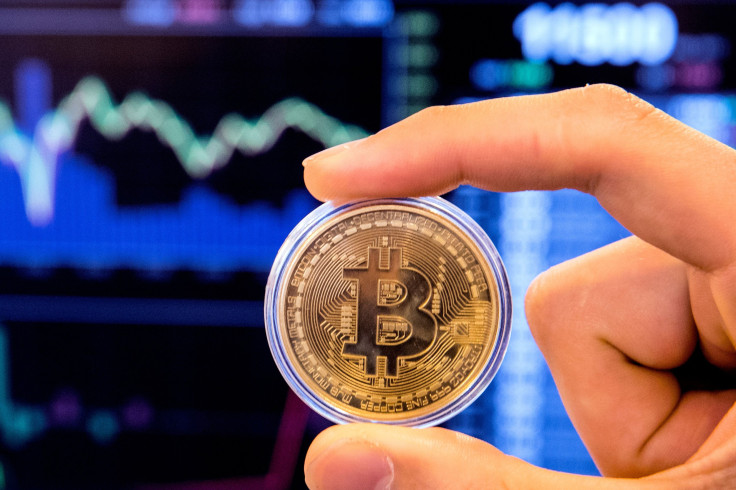 Unable to contact the seller, Cezar wrote an application to Amazon on two occasions, on Dec. 23 and 24, asking for a refund. However, his claims were further rejected as the product had been already signed for.
In an email to Cezar, cited by the Plymouth Herald, the company said: "The seller provided us with Royal Mail tracking that shows a delivery with a signature acceptance. Amazon.co.uk is not able to resolve shipping problems after delivery."
Cezar made a third try on Dec.29, following which an action was taken, however, Amazon took until Jan. 20 to refund his money.
© Copyright IBTimes 2023. All rights reserved.
FOLLOW MORE IBT NEWS ON THE BELOW CHANNELS