BoE policy panel still split over base rate and inflation policies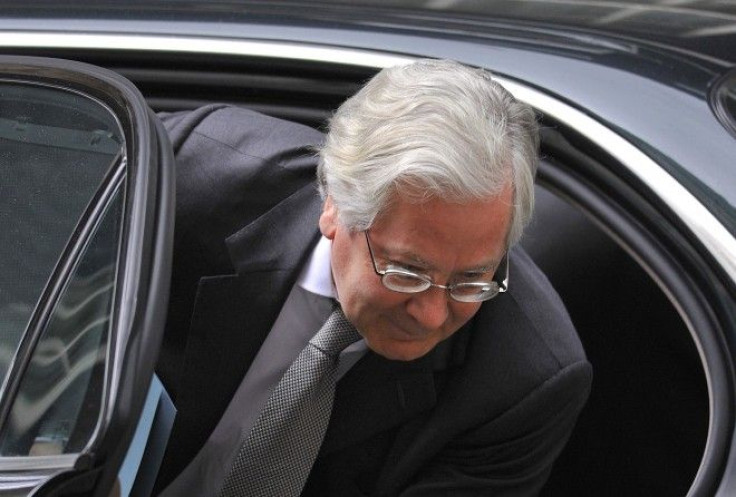 Members of Bank of England's (BoE) policy panel continue to be split three ways over new policies to contain inflation and spur growth, according to the minutes released by the Monetary Policy Committee on Wednesday.
Seven members continued to vote to maintain the bank rate and the stock of asset purchase as it is currently, while two members voted against the proposition at the policy meeting held earlier in the month.
Overall, most members felt that the balance of risks had not altered decisively and that the right action at this meeting was to maintain the current, highly expansionary, stance of monetary policy, the report said.
For those members, the balance of probabilities suggested that inflation would fall back close to the target in the medium term, the report added.
Adam Posen continued to support the argument to maintain the bank rate at the current 0.5 percent but increase the size of the asset purchase.
Further asset purchases would be necessary to avoid inflation falling well below the target in the medium term, Posen believes.
However, member Andrew Sentance stated that it was appropriate to begin to withdraw some of the exceptional monetary stimulus that had been provided by cutting the bank rate to 0.5 percent, alongside the committee's program of asset purchases.
The robust growth in the economy during the third quarter and indications that this growth would continue into the fourth had strengthened the argument to alter policy, the report said.
According to the Committee's latest projections, even after allowing for the effects of fiscal adjustment, the central projection for economic growth was in the range of 2.5 percent to 3.5 percent per annum, and inflation was set to rise further above the target before falling back, the report stated.
Last week, the BoE had stated that inflation has an equal chance to head up or down. The bank expected inflation to remain above the 2 percent target for much of 2011.
Inflation rose to 3.2 percent in October, remaining above the 2 percent target for the eighth month, reports stated on Tuesday.
© Copyright IBTimes 2023. All rights reserved.