Buffett Successor Chosen, But Not Named: Who Could Be the New CEO of Berkshire?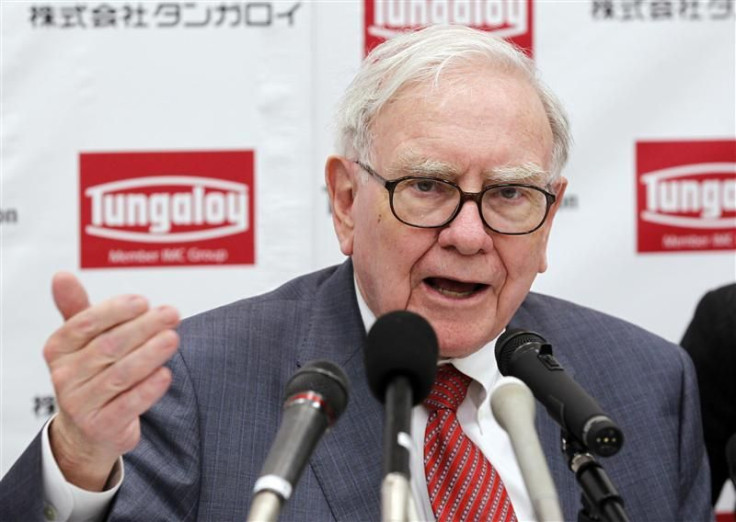 Warren Buffett, the head of U.S. investment company Berkshire Hathaway, said the firm had chosen his successor but did not identify the person.
Buffett wrote that when a transfer of responsibility is required, it will be seamless, and Berkshire's prospects will remain bright. Do not, however, infer from this discussion that [Vice Chairman] Charlie [Munger] and I are going anywhere, Buffett added.
This announcement came after a fourth quarter that saw Berkshire profits drop by 30 percent. The company's annual net income totaled $10.3 billion, or 21 percent less than in 2010.
Among the possible heirs of Buffett, some names have come into the forefront. First is Peninsula Capital Partners' Ted Wechsler, who joined Berkshire in 2011. Prior to joining the firm, it was reported that Wechsler delivered total gains of 1,236 percent over the last 11 years.
Another possible candidate is Castle Point Capital's Todd Combs, who joined Berkshire in 2010. When he was the Chief Executive Officer and Director of Castle Point from 2005 to 2010, the returns of the firm were a cumulative 34 percent. Combs, 41, has been reputed as one of the best financial services sector investors around.
In addition, three other names are also flying around. One of them is reinsurance chief Ajit Jain.
Last year Buffett himself had come forward stating that the company's board of directors would support Jain's selection as the company's next Chief Executive Officer if he wanted the position. Jain has been with Berkshire since 1985. Buffet had said that Jain probably made a lot more money for Berkshire than him.
Geico CEO Tony Nicely is another probable candidate. Geico is a wholly owned subsidiary of Berkshire Hathaway. Buffett had earlier referred to Nicely to be an extraordinary manager appreciating his intelligence, integrity and focus in managing Geico.
In an interesting note, Microsoft founder Bill Gates also has been floated as the possible future Berkshire CEO. In 2004, Gates became a director of Berkshire.
© Copyright IBTimes 2023. All rights reserved.