Burundi Refugees Fleeing Election Violence Push Tanzania Camp To 'Breaking Point': Report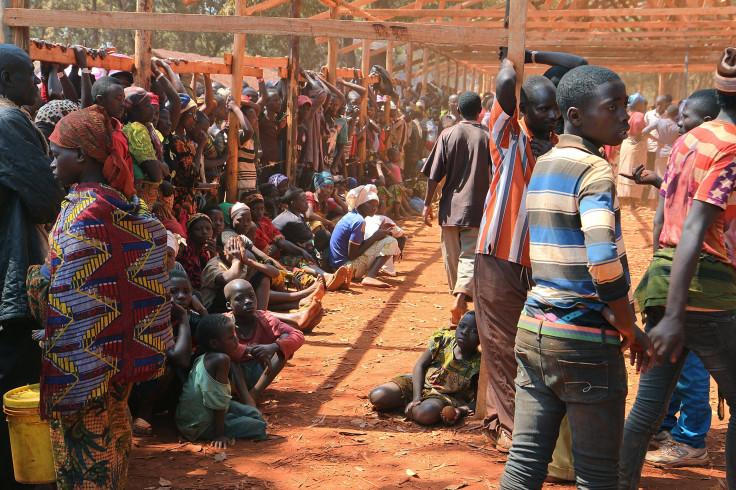 Tanzania's Nyarugusu refugee camp "has reached breaking point" with the recent influx of Burundian refugees, Doctors Without Borders said in a news release Monday. The camp was set up to hold about 50,000 people fleeing from civil war in the Democratic Republic of the Congo in 1997. Today, it's struggling to host 64,000 Congolese and 78,000 Burundians.
"People are living for months at a time in mass shelters, intended as transit areas, while they wait for a tent," said Sita Cacioppe, Doctors Without Borders emergency coordinator. "Our teams have seen more than 200 people sheltering in a tent measuring just 8 x 22 meters — which is less than one square meter of space per person."
Residents of Burundi have been escaping to nearby Nyarugusu for months ahead of the African country's elections, which are set for Tuesday, International Business Times previously reported. The nation has been wracked by violence since President Pierre Nkurunziza announced his intent to seek a third term, which his opponents say violate Burundi's constitution. Protesters took to the streets and clashed with police in response, sending thousands of refugees -- most of them women and children -- running to Tanzania.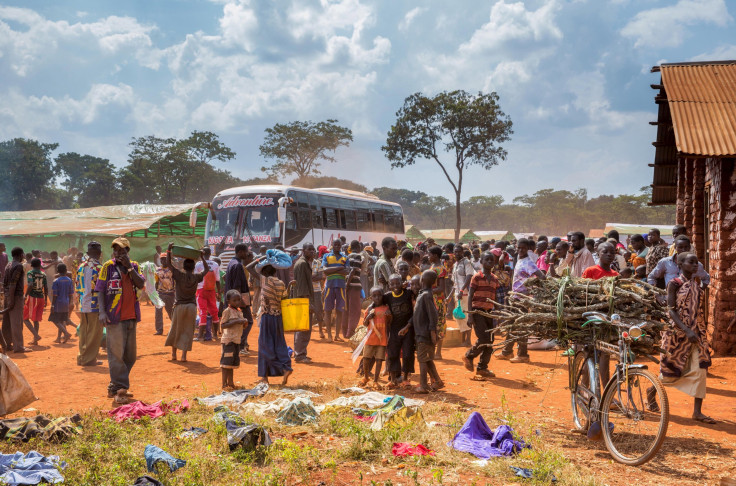 "I saw the conditions changing in the country, and I realized it was time to leave," resident Zilfa Hussain, 26, told Al Jazeera. "I heard gunshots in my village, and so many others decided to leave just like me."
This wasn't the first warning to come out of Nyarugusu. In May, Doctors Without Borders posted an article detailing concerns about the camp's limited space and resources. Volunteers said they didn't have enough water or bathrooms for the refugees, making conditions prime for the spread of communicable diseases. They recently had to set up a cholera treatment center in the camp as well as mobile clinics that help refugees with respiratory diseases and malaria, according to Monday's release.
© Copyright IBTimes 2023. All rights reserved.