California Drought 2015: Residents Rank Water Shortage As State's Top Issue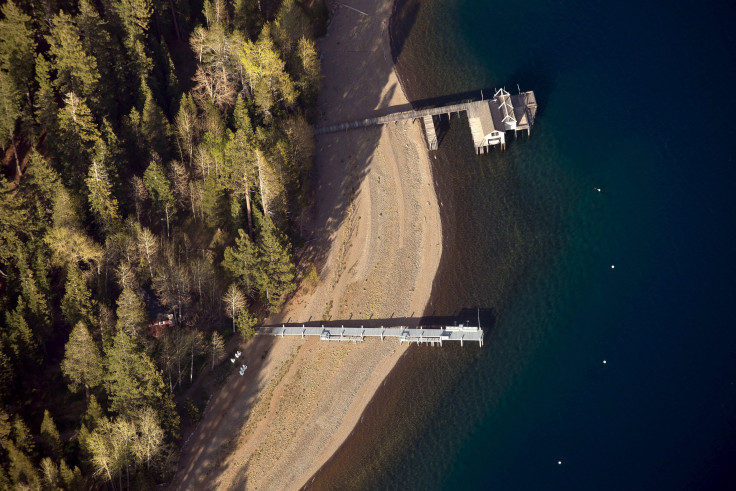 For the first time, residents of California rank the drought above jobs or the economy as the state's most critical issue. A new poll by the Public Policy Institute of California released on Thursday also reveals that many residents wish their neighbors were doing more about the drought, which has plagued the state over the past three years. The poll was based on a sample of 1,706 respondents.
While 39 percent of California residents said the drought was the most important issue facing the state, only 20 percent rated jobs or the economy as the most pressing problem.
"Public concern about the drought is at a record-high level today," Mark Baldassare, CEO of the institute, said in a statement. "Most Californians are satisfied with the governor's actions, but a sizable number say the mandatory water reductions have not gone far enough."
In 2014, Gov. Jerry Brown asked residents to make 20 percent voluntary cuts in water use, but most areas of the state failed to show progress. The governor then issued the state's first mandatory water restrictions in April, requiring cities and towns to reduce use by 25 percent. Farmers in the Sacramento area recently volunteered to reduce their water use by the same amount to avoid deeper mandatory cuts in the future.
Still, 46 percent of California residents believe that the governor's restrictions are not strict enough, according to the new report. In addition, 60 percent of the people who were surveyed do not believe that their neighbors are doing their part to conserve water during the shortage.
Residents tied the relative importance of the drought to the area of the state in which they lived. Over half of Central Valley residents, who live in California's busiest agricultural region, said the drought was their top concern, while only 31 percent of those who live in Los Angeles rated it as the state's primary issue.
The institute's latest report on public policy issues also shows that 54 percent of California residents favor legalizing marijuana -- a record high. In addition, a little more than two-thirds of residents support mandatory vaccination for school-age children who attend public schools, following a measles outbreak earlier this year that started at Disneyland.
© Copyright IBTimes 2023. All rights reserved.
FOLLOW MORE IBT NEWS ON THE BELOW CHANNELS