Census: US growth rate slows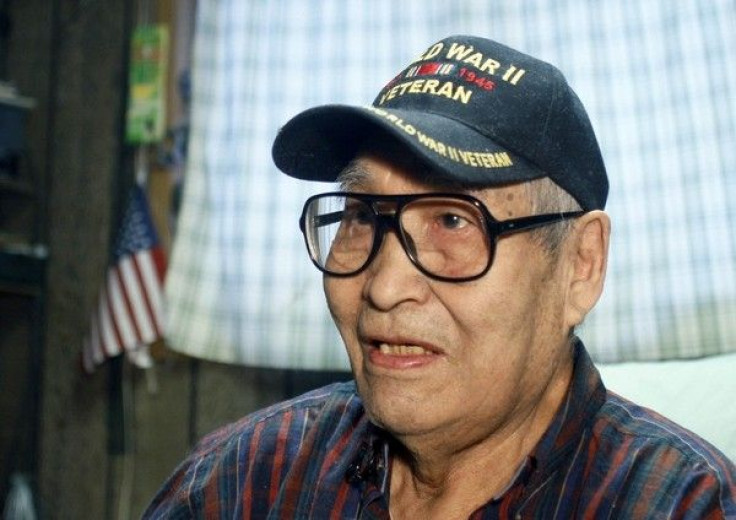 There are now 308.7 million people in the United States, or 308,745,538 persons to be more exact as of April 1, 2010, according to the U.S. Census Bureau, which released the 2010 Census data today.
The 2000 U.S. Census put the national population at 281,421,906.
The United States growth rate from 2000 was 9.7 percent. That is the slowest rate of growth for the U.S. since the results recorded by the 1940 Census, where post-Depression America grew at only 7.3 percent, and the second slowest in 100 years.
By contrast, the nation grew at a 13.2 percent from 1990 to 2000.
Over the last 100 years, the population of the U.S. has gradually slowed, which is not uncommon for an industrial nation, said Robert Groves, director of the Census.
The nation is still growing more quickly than other industrial nations. China is growing at a rate of 6 percent, while France and England have grown at about 5 percent over the last decade. Japan's population has remained roughly unchanged. Germany's population is declining.
The declining growth rate is due in part to the economic crisis of 2008, which had a profound effect on the national birth rate.
The regions of the U.S. that are growing the fastest are the South and the West, Groves said.
U.S. Commerce secretary Gary Locke noted that the 2010 Census was completed on time and under budget.
Locke said the Census spent $1.87 billion less than Congress allocated for the Census, which was $7.4 billion, crediting the savings to better management, more efficent work by Census workers and the fact that 74 percent of households contacted mailed in their data.
© Copyright IBTimes 2023. All rights reserved.