Children Targeted, Beheaded In Mozambique Insurgency: Charity
Children as young as 11 have suffered violence including beheadings in northeast Mozambique during a jihadist insurgency in the region, Save the Children said on Tuesday.
The UK-based aid organisation said it was "outraged and deeply saddened" by reports that children had been targeted in the conflict in the gas-rich province of Cabo Delgado.
The violence has claimed the lives of 2,600 people in the southeastern African nation -- half of them civilians -- and displaced 670,000, according to outside monitors.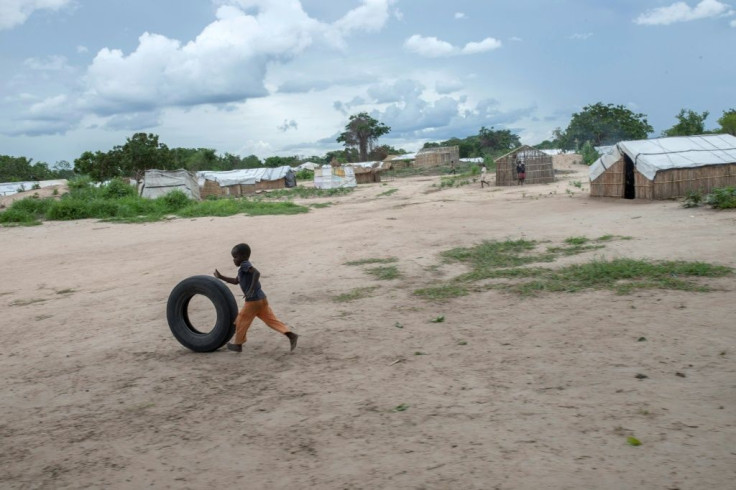 One mother, whose name was withheld to protect her identity, told Save the Children her 12-year-old son was beheaded as she hid with her three other children.
"That night our village was attacked and houses were burned," she said.
"We tried to escape to the woods, but they took my eldest son and beheaded him. We couldn't do anything because we would be killed too."
A second mother said she had been unable to bury her son, who was killed by armed men after she had to leave her home for her own safety.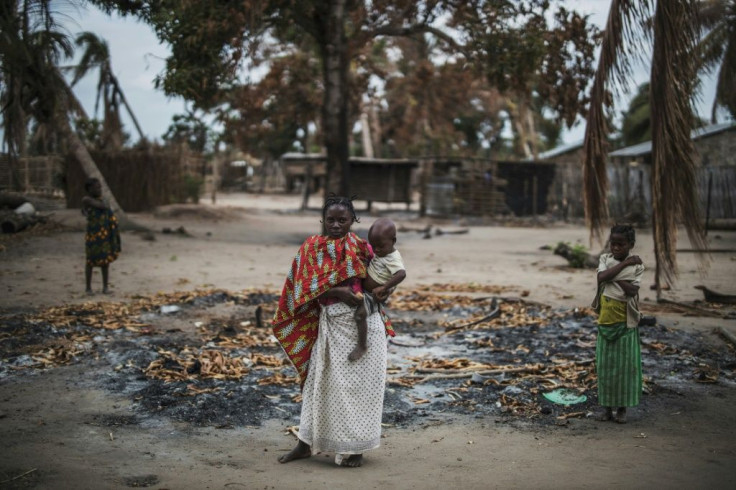 "After my 11-year-old son was killed, we understood that it was no longer safe to stay in my village. We fled to my father's house in another village, but a few days later the attacks started there too," she said.
The charity said security had seriously deteriorated in the past 12 months, with an escalation of attacks.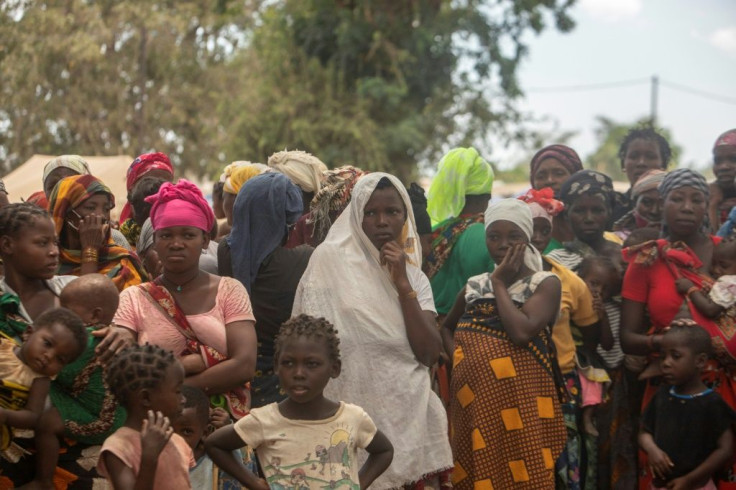 "Reports of attacks on children sicken us to our core," Chance Briggs, Save the Children's country director in Mozambique, said.
"A major concern for us is that the needs of displaced children and their families in Cabo Delgado far outweigh the resources available to support them.
"Nearly a million people are facing severe hunger as a direct result of this conflict, including displaced people and host communities."
The region's humanitarian crisis was exacerbated by floods in 2020 and Cyclone Kenneth which struck northern Mozambique in 2019.
The jihadists, known locally as Al-Shabaab but not linked to the group of the same name in Somalia, launched the insurgency in 2017. They pledged allegiance to the Islamic State organisation in 2019.
In November Al-Shabaab launched a string of attacks on villages, with witnesses saying homes and public buildings were burned and dozens of people killed.
Suspected militants beheaded over a dozen men and boys participating in a male initiation ceremony, according to local sources at the time.
Amnesty International said in a report on March 2 that Al-Shabaab, as well as government forces backed by a "private militia," had indiscriminately killed hundreds of civilians in Cabo Delgado.
The Mozambican military has denied any involvement, saying the report contained "untruths."
The United Nations has warned that in 2021 nearly 235 million people will need humanitarian assistance globally. Half the disaster-affected population will be children.
The record numbers include those affected by conflict, climate change shocks and famine.
© Copyright AFP 2023. All rights reserved.