Coronavirus Treatment: UK Signs Deals For 90 Million Vaccine Doses From Major Producers
The United Kingdom's business ministry on Monday confirmed it has signed deals with Pfizer, BioNTech, and Valneva for 90 million doses of a COVID-19 vaccine.
The specific deals are for 30 million doses for Pfizer and BioNTech's in-development vaccine, and 60 million more from France-based Valneva. The latter deal involved an option for 40 million more doses should the vaccine prove safe and effective. The financial terms of each deal have not been disclosed at this time.
This is the first such deal to be made for Pfizer and BioNTech's experimental vaccine candidates. The U.S. Food and Drug Administration recently granted these candidates fast-track status, which would allow them to move through regulatory approval processes more swiftly. These candidates are amongst the furthest along in development, with testing in the early-to-mid stage trials.
With these deals in place, the U.K. has now approximately 230 million potential vaccine doses on order, with a prior deal assuring 100 million doses from AstraZeneca.
The UK. has a population of about 68 million. It is unclear if some doses will be distributed amongst the Commonwealth of Nations.
"This new partnership with some of the world's foremost pharmaceutical and vaccine companies will ensure the U.K. has the best chance possible of securing a vaccine that protects those most at risk," business minister Alok Sharma said in a statement.
While no vaccine candidate has yet been found to be effective and been approved for distribution, companies are planning ahead so as to be able to meet demand. Those working on vaccine candidates have pledged to produce up to 100 million doses by year's end and over 1.2 billion by the end of 2021.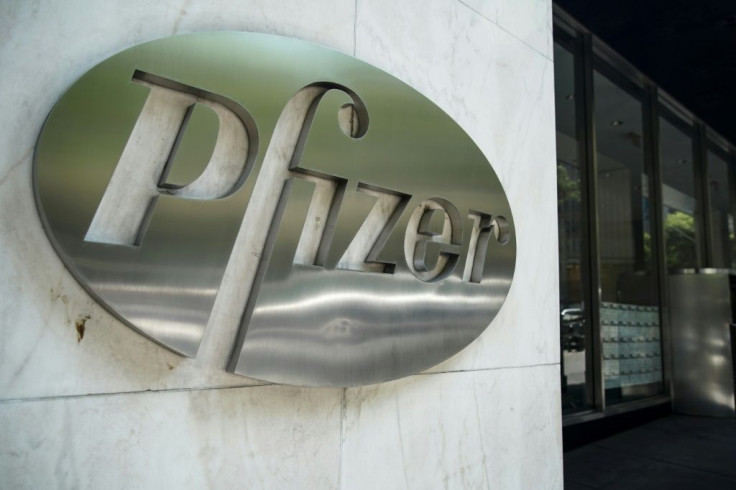 © Copyright IBTimes 2023. All rights reserved.