Credit Suisse Unveils Negative Rates On Large Deposits
Credit Suisse, Switzerland's second largest bank, said Friday it will apply negative interest rates to large cash deposits, effectively charging clients for holding their money.
The bank pointed to ultra-low central bank rates as the reason for its unusual move.
The bank told AFP in an e-mail that it will apply a rate of minus 0.75 percent for deposits of more than two million Swiss francs (1.8 million euros/$2.0 million dollars) for institutional and private clients -- from November 15 for the former and January 1 for the latter.
Credit Suisse added that a rate of minus 0.85 percent would apply to deposits of more than 10 million francs.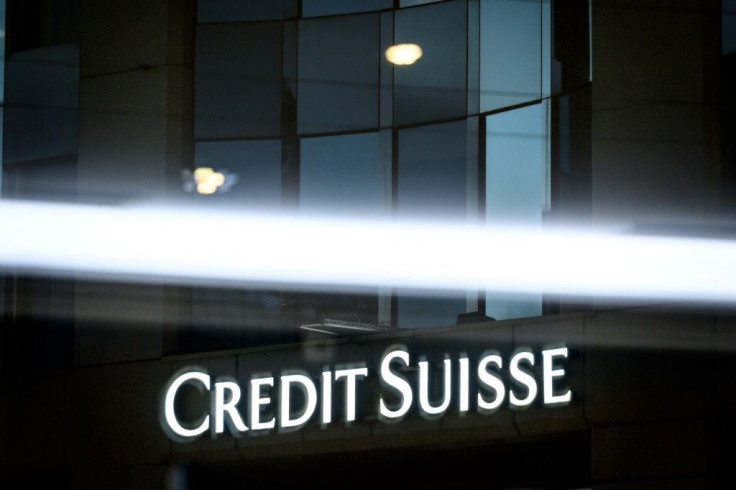 "In line with the approach that has long been followed by other banks, Credit Suisse is now also introducing negative interest rates for clients with very large CHF cash holdings. The reason for this is the persistent negative interest rate environment," the e-mail said.
In July, rival UBS had said it would introduce a negative rate of 0.75 percent for deposits of more than two million francs.
The commercial banks are faced with negative rates of 0.75 percent for parking cash with the Swiss National Bank as a result of its current monetary policy, which mirrors ultra low or negative interest rates at other major central banks.
The Swiss central bank introduced the policy in 2015 to weaken demand for the franc, and the negative return has curtailed profits for commercial lenders.
© Copyright AFP 2023. All rights reserved.