Cristiano Ronaldo May Be The 'Ultimate' Soccer Player, Sports Scientist Claims
KEY POINTS
Soccer expert Simon Clifford has been working on determining the attributes of the "ultimate soccer player"
Clifford claims Cristiano Ronaldo has always been the perfect example of the ultimate soccer player
Another study claims Lionel Messi is twice as good as Ronaldo
Cristiano Ronaldo is a perfect example of "the ultimate footballer," a renowned soccer expert claims.
In modern-day soccer, Ronaldo has been hailed as one of the greatest to ever grace the pitch. While his rivalry with Lionel Messi has added more glitter to his career, Ronaldo has already accomplished overwhelming success through the years. And while some believe that "CR7" is already approaching the twilight years of his career, many are convinced that he is still the greatest player in the world.
Soccer expert and sports scientist Simon Clifford is one of those who believe that Ronaldo is one of, if not the best, in the sport.
Clifford is a businessman and football coach who introduced Brazilian training techniques into the U.K. through his Brazilian Soccer Schools, which have now become a worldwide chain. Currently the head of sports science at Southampton FC, Clifford has been attempting to study and determine what makes the "ultimate" soccer star and create "a masterplan for the future footballer."
In an exclusive interview with iNews UK, Clifford said that he has been motivated lately in figuring out the perfect example of the ultimate footballer. The coach revealed that young players such as Theo Walcott, Adam Lallana and Gareth Bale were his primary inspiration for his study, but as he progressed with it, the ideal candidate who kept popping into his head was five-time Ballon d'Or winner Ronaldo.
"The next best players in the world can be you – the person who works, who focuses on power, strength, nutrition'. I had a vision of what the ultimate footballer would look like and really [Cristiano] Ronaldo became it to a large extent," Clifford revealed.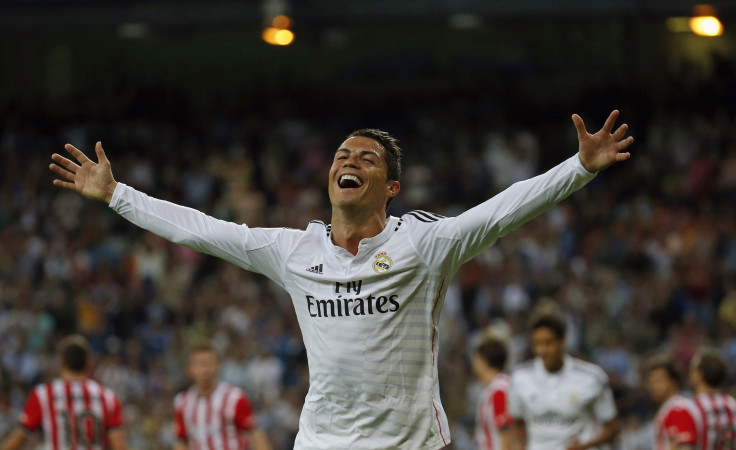 Clifford explained that he began by drawing up a list of attributes a soccer player should have. In the process, he learned that "60%" of the ultimate soccer player's overall qualities are somehow related to "psychological" abilities.
"A year in, I had 132 [attributes]. Intriguingly, for all the technical, physical and tactical components, 60 percent would be psychological," he added.
However, another sports scientist would disagree with Clifford's conclusion.
Professor Jesse Davis recently spearheaded a study aiming to find out who the better player is between Messi and Ronaldo. And after calculating Messi and Ronaldo's every action during a game, Davis and his team concluded that Messi is "two times better" than Ronaldo as a player.
© Copyright IBTimes 2023. All rights reserved.