Cristiano Ronaldo Shockingly Reveals Why He Prefers Watching Combat Sports Over Football
KEY POINTS
Cristiano Ronaldo talks about combat sports
Ronaldo explains the benefits of watching combat sports
The football superstar is friends with MMA personality Conor McGregor
Despite being a world-renowned football star, Cristiano Ronald prefers watching combat sports during his spare time.
Throughout his illustrious professional career, Ronaldo has proven that he is a tremendously incredible athlete. At 35, "CR7" still has an unparalleled work ethic and passion which always reflect on the pitch.
However, Ronaldo does admit that his love for soccer is second to none, but as a sports aficionado, he is more into boxing and mixed martial arts (MMA).
"Playing football is my passion, but I prefer watching other sports on TV," Ronaldo told two-time middleweight world boxing champion Gennady Golovkin in the documentary "Parallel Worlds" for DAZN (via ESPN). "Between watching a football match or a boxing or UFC fight, I choose boxing or UFC."
Over time, Ronaldo learned that combat sports, particularly boxing, could actually be essential for football.
"When I was at Manchester United, a coach boxed with me," the Portuguese star revealed. "I think practicing boxing is useful for football because it sharpens your senses and you learn to move."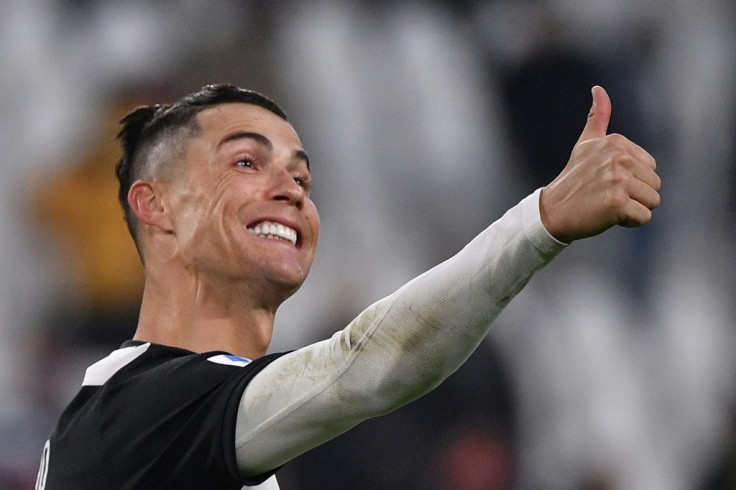 Ronaldo has continued to defy the laws of time. Earlier this month, the five-time Ballon d'Or winner netted his 750th career goal and promised to reach 800th.
According to the Juventus talisman, exceeding limitations in football isn't just about staying in shape as he went on to emphasize the importance of keeping himself mentally motivated.
Ronaldo stressed that this kind of mentality also exists in other sports, including boxing.
"Last summer, I had a chat with Anthony Joshua," he recalled. "At 33, you start to think your legs are going. I want to stay in the sport, in football. People will look at me and say, 'Cristiano was an incredible player but now he's slow.' I don't want that."
"You can change a lot about your body, but the problem isn't that," Ronaldo further explained. "It depends on your mindset, your motivation, and your experience, which I think is the most complex thing. In sport, you can gain maturity. Look at [Roger] Federer in tennis. He's 37 or 38 years old and he's still at his peak, and there are some in boxing too."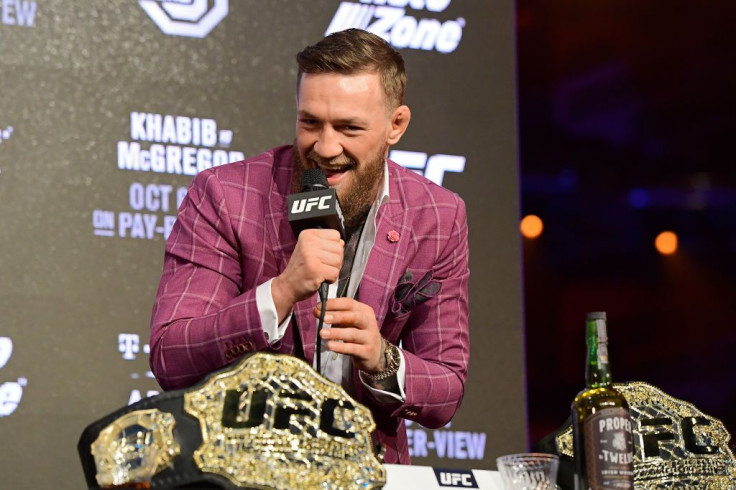 In MMA, Ronaldo has become good friends with former two-division UFC champion Conor McGregor.
In fact, the two legendary athletes are even neighbors in Marbella, Spain.
Apparently, McGregor also views the same thing on Ronaldo. The MMA superstar is impressed with the Portuguese's overall qualities.
"Cristiano is a phenomenal athlete, person, and entrepreneur. His all-around discipline, perfectionist attitude, and dedication to his craft is inspiring and has inspired so many young children to play football," McGregor said of Ronaldo. "We are both disciplined athletes at the top of our game."
© Copyright IBTimes 2023. All rights reserved.