'Dark Knight Rises' Official Trailer Leaked, Watch Here Now [VIDEO]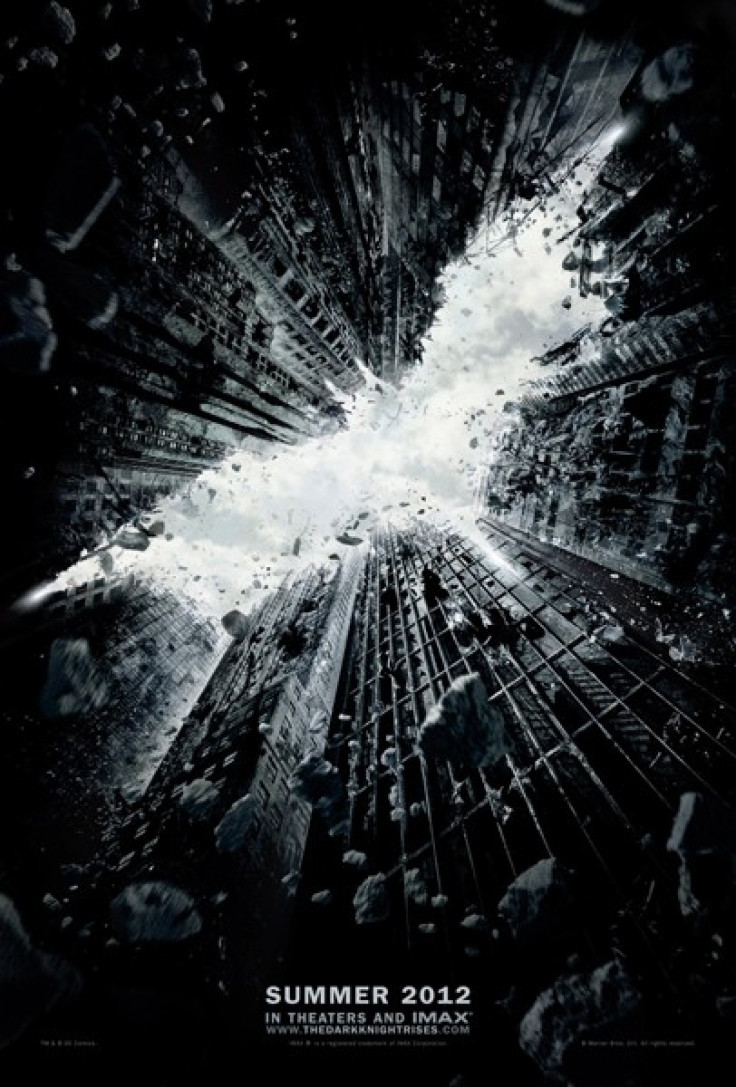 The Dark Knight Rises will be released in July 2012 and audiences are already salivating over the teaser releases, including an official trailer and a six-minute prologue.
The leaked official trailer is at once haunting and alluring. Visually stimulating, The Dark Knight Rises looks like it will be steep competition for the two prior Batman flicks which were renowned for their special effects. At a press screening, Christopher Nolan said that the newest installment includes a full hour shot on large-format IMAX film. This is in comparison to the 30 minutes for The Dark Knight, released in 2008.
Viewers get a glimpse at every main character from Christian Bale and Michael Caine to Anne Hathaway and Joseph Gordon-Levitt.
Bane, played by Tom Hardy, looks like he will prove to be one of the most chilling characters. He is a calculated killer, ready to take action on his own account. Some have compared him to the Joker who positioned pawns in his murderous game. Bane is a villain who works with his own two hands.
Anne Hathaway's Selina Kyle/Catwoman will be one of the most captivating characters, mysterious and alluring.
Dark Knight fans have been very pleased with the teaser clips, as many are chomping at the bit for the film to be released. Nolan's last installment is expected to thrill and amaze. MTV's review of the six-minute prologue included fans saying it will make your jaw drop.
The Dark Knight Rises six-minute prologue was officially released before the Mission: Impossible - Ghost Protocol debut at IMAX.
Watch the official trailer below. Leave your feedback in the comments section.
© Copyright IBTimes 2022. All rights reserved.
FOLLOW MORE IBT NEWS ON THE BELOW CHANNELS