Dark Net Hacking Forum 'Hell' Returns Months After Adult Friend Finder Breach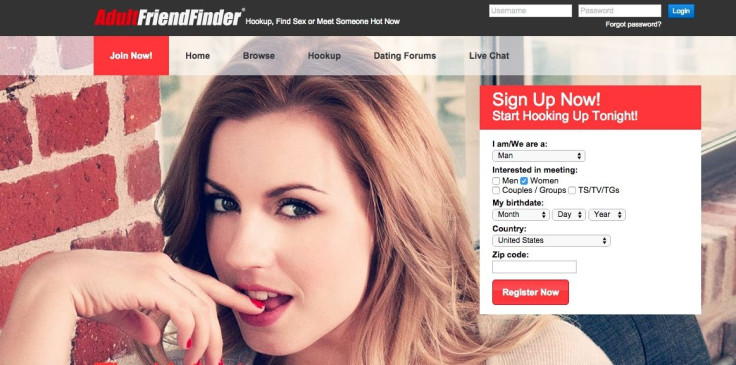 Hell has returned. The notorious dark Web hacking forum that greeted an influx of users after the Adult Friend Finder hack, only to mysteriously disappear last month, has returned to the Internet's criminal underbelly with new leadership.
The site, with a user base of hackers and security researchers, suddenly went dark July 15 after an unprecedented popularity surge. Hell was the place where the first data from the May Adult Friend Finder hack wound up. Hell is now accessible only with an invite from a member.
"We take several steps to ensure your stay at Hell is as safe as it can be," the site's administrators wrote, as quoted by Motherboard, which first reported Hell's return. "A few of these steps include: server and script audits, changing of management and monitoring of the community as a whole. If we feel the need for a couple weeks of downtime, we will do so at no notice to you. The majority of higher-authority staff at Hell has been involved in similar projects since the beginning of the Internet. Everybody knows what to do."
Apparently not returning with the rest of the site, though, was Ping, Hell's founder and initial leader. Announcements on the site relayed by Motherboard make it clear that ROR[RG], the user who first accessed the Adult Friend Finder data, is now the leader of the hacking community.
© Copyright IBTimes 2023. All rights reserved.