Early Letter By Adolf Hitler On Jews Put On Display In NY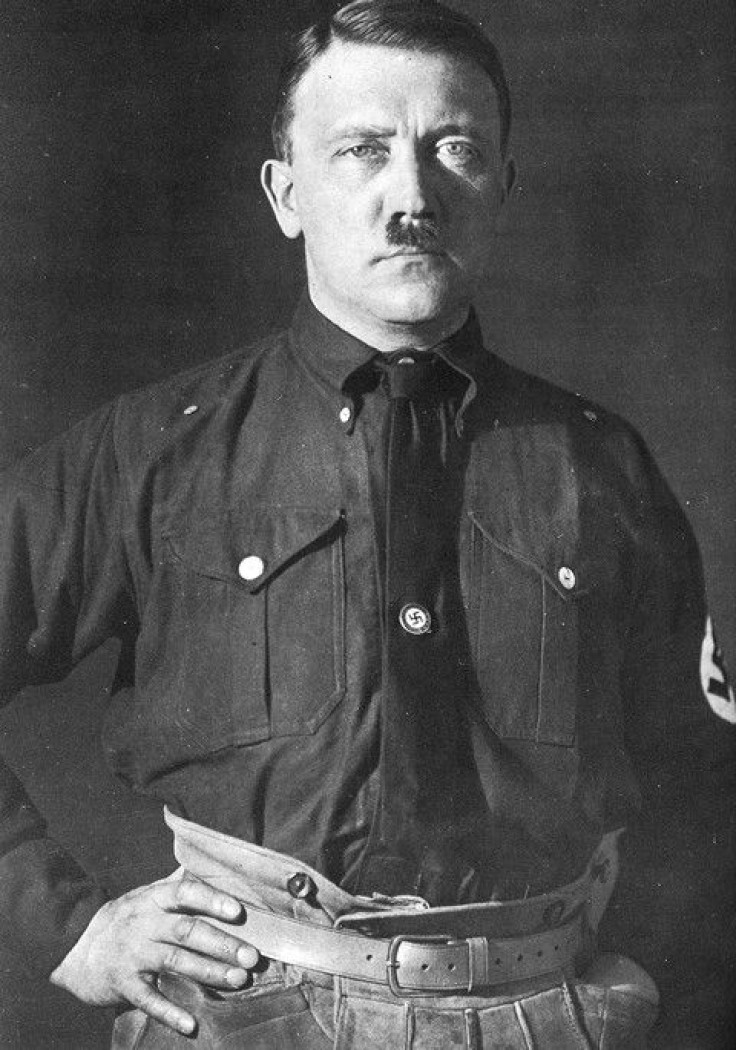 A famous letter about Jews written by a young Adolf Hitler has been put on display in New York's Museum of Tolerance.
Believed to be the first public expression of Hitler's anti-Semitism, the four-page, hand-typed letter was composed in 1919, just after Germany's disastrous defeat in the Great War and calls for the uncompromising removal of Jews from German society.
Long known to scholars and historians as the "Gemlich letter," it was purchased by the Simon Wiesenthal Center in Los Angeles – reportedly for $150,000 from a private dealer.
Hitler, a 30-year old solider at the time, bitterly wrote: To begin with, Judaism is definitely a racial and not a religious group. The result of which is that a non-German race lives among us with its own feelings, thoughts and aspirations, while having all the same rights as we do.
The letter, written six years before the publication of the famous "Mein Kampf" manuscript, also demands that Jews be denied their rights. Hitler apparently sent the letter to an army comrade who had asked him about the "Jewish peril."
"Anti-Semitism based on reason must lead to the systematic legal combating and removal of the rights of the Jew," Hitler wrote. "Its final aim, however, must be the uncompromising removal of the Jews altogether."
Rabbi Marvin Hier of the Simon Wiesenthal Center told the BBC that the letter is a crucial historical document since it directly links Hitler to the ultimate mass extermination of Europe's Jews.
In 1919, when [Hitler] was a nobody he writes a letter... we need not emotional pogroms, we need legislation, we need a national government that would be ruthless enough, to do what? Total removal of the Jews from society, Hier said.
The letter will be put on permanent display in Los Angeles next month.
"In 1919 no one is saying that he was thinking of gassing the Jews, what he was thinking about was the legal removal of Jews from society," Hier said. "Twenty-two years later, he implemented everything that he wrote in that letter."
According to the Los Angeles Times, Deborah Lipstadt, a professor of modern Jewish and Holocaust studies at Emory University in Atlanta, Ga., said: "A letter like this is a piece of the puzzle. It's important for helping us understand Adolf Hitler. Is it the most important document in the history of the Holocaust? Absolutely not, but it is an important document."
Saul Friedlander, a historian who has focused on the Holocaust, told the New York Times: "It is [Hitler's] first written statement about the Jews. It shows that this was the very core of his political passion."
© Copyright IBTimes 2023. All rights reserved.